Proven enterprise-grade communications
The 8x8 Communications Cloud provides everything your enterprise needs to drive exceptional business results. Enhance productivity and customer experiences everywhere in the world you compete with the industry's only cloud platform that seamlessly combines unified communications, and team collaboration, contact centre, and analytics in a single, open and real-time platform that is truly enterprise grade.

---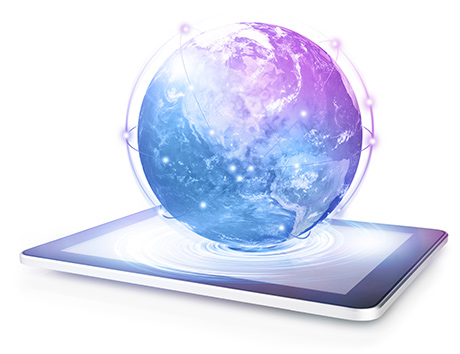 Global Reach network
8x8 developed Global Reach to ensure that any 8x8 voice communication, placed or received from anywhere on the globe on any device, has the same consistent and exceptional call quality as a call placed from the next cube over. Providing global reach for your communications is much more than just a set of data centres, it's a proven 8x8 methodology backed by patents, expertise and a global network.
Engineered for reliability and uptime
8x8's mirrored, fully redundant data centres ring the globe to route calls quickly and efficiently, for high-quality, high-availability communications. Data centres located on opposite US coasts provide high reliability and disaster resilience. Similarly, 8x8's data centres in the UK, Canada, Hong Kong and Australia optimize service quality and reliability for users in these regions.
Industry-leading security and compliance
No other cloud communications provider can provide third-party verified compliance with as many security and compliance standards as 8x8. Our solutions are designed to comply with HIPAA, FISMA, FIPS, PCI and other industry and government standards. That's why so many enterprises choose 8x8 to protect their compliance, their customer data and their reputations.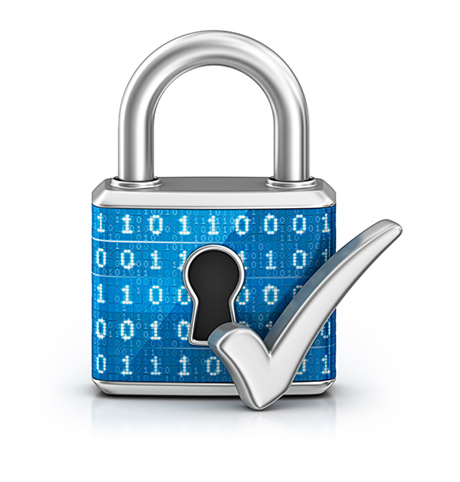 ---
Global communications. Local numbers.
8x8 offers all the local number support required by multi-national organizations. Local numbers in over 80 countries, toll-free numbers in over 120 countries and local number porting in over 40 countries. All connected to over 20 Tier 1 carriers to deliver calls worldwide.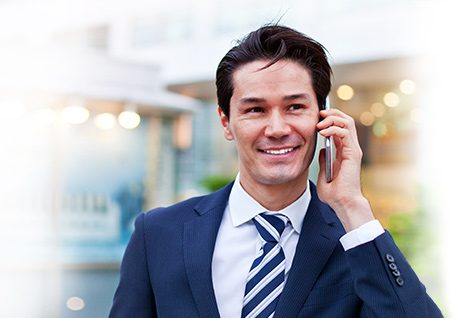 ---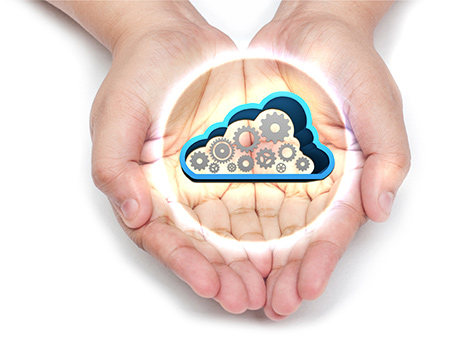 Elite Touch implementation
The 8x8 Elite Touch program accelerates successful enterprise deployments with the experience gained from more than 48,000 implementations worldwide. 8x8's proven methodology ensures the fastest time to value—even for customers with global deployments, large and complex requirements across multiple sites, or the need to integrate with CRM or other back-end systems.
---
Enterprise app integrations
8x8 amplifies team productivity and enhances customer service with built-in integration with apps such as Salesforce, NetSuite, Skype for Business, Microsoft Outlook and Office 365. 8x8 also uniquely unifies communications and contact centre capabilities.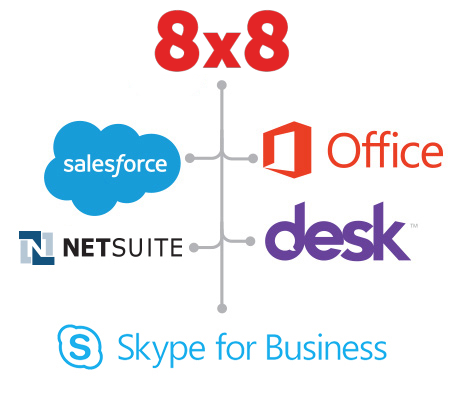 ---