Continued Learning
With the rapidly changing environment, 8x8 understands the safety and wellbeing of students, families and school staff, is of the utmost priority.
We are helping schools, colleges and universities to set-up a distance learning environment through our free, Video Meetings solution. Simply create or join a virtual classroom from a computer with standard web browser. No extra software or apps needed. 

---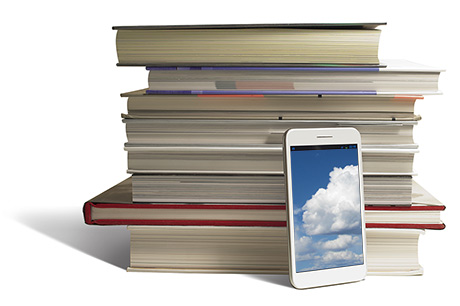 Phone Systems for Education
Schools nationwide are cutting costs and getting rid of hassles with 8x8 Voice over IP (VoIP) phone service for educational institutions. 8x8 offers schools and libraries the same low costs and advanced features that businesses have enjoyed for years. 8x8 helps you:
Avoid paying the huge up-front costs of a PBX or traditional carrier.
Lower your phone costs.
Eliminate the need to pay for upgrades or to "get someone in here to fix the phones" again!
Get the VoIP extras that traditional phone systems lack—such as voicemail-to-email, web conferencing and Internet faxing.
---
The technology is easy to use and manage, and the cost is phenomenally competitive, especially compared to do-it-yourself phone systems. 8x8's participation in E-rate allowed us to add features and capacity to our phone system and still keep our costs down.
George Zaferos
Business Administrator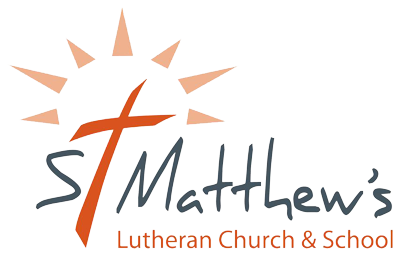 ---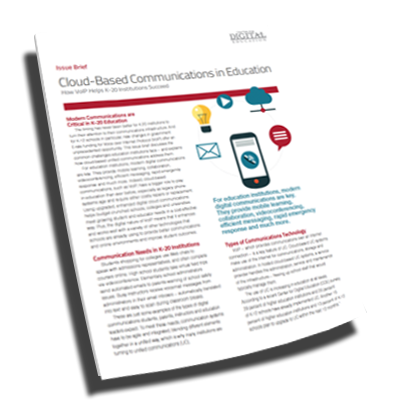 How VoIP Helps K-20 Institutions Succeed
Education: Cloud-Based Communications in Education