Whether you're calling from the US or elsewhere, here are clear step-by-step instructions to make dialing abroad pain-free.
Keep in mind that international calling rates can change depending on whether you're outside the US or not.
How to Make an International Call
To make an international call, follow these steps:

Dial 011
This number is what you use when you place a call from the US. If you're placing a call from somewhere outside the US, you'll need to find the International Dialing Number (IDD) for that company.

Dial the country code
The country code will vary depending on the country you're calling in to, but it will always have 1-3 digits.

Dial the city or area code (if applicable)
Depending on the country, you may or may not have a city or area code to dial.

Input the rest of the number

International Calling Tips
Follow these best practices to make sure you're making effective international calls.

Check the international calling rules of the country you're calling
Calling some places like Canada, Bermuda, and most Carribean nations is the same as making a domestic long distance call.

You just dial 1, the area code, and the number you're calling. These countries follow the North American Numbering Plan (NANP). Countries have different amounts of digits for area/city codes and telephone numbers.

The number you're calling might have more or less than seven digits. Check with your service provider before you make your international call.

Find out if the international call you're making is to a mobile phone or a landline
Some countries have different procedures for calling a mobile phone versus a landline.

For example, when you're calling a number in Cancun, Mexico, you have to dial 1 for the cell phone code after you enter the country code. Also, in some countries, you may have to pay more to call a mobile number than a landline. Making an international call to a landline may be a cheaper option.

Research Different Methods of Calling Internationally from the US
There are different ways to make international calls: a prepaid calling card, mobile phone, or a Voice over Internet Protocol (VoIP) service. A VoIP service can be a cheap alternative when you want to make an international call.

You only need an internet connection and access to a computer or laptop.
Looking for a specific country to call?
Check out our country-specific international calling guides

Rated #1 choice for
international calling
business.org

First place winner for outstanding call clarity in all conditions — in a test comparing 4 leading providers
Tolly report, 2017
7 times in a row winner of Gartner Magic Quadrant, UCaaS for BEST communications system + technology
Gartner award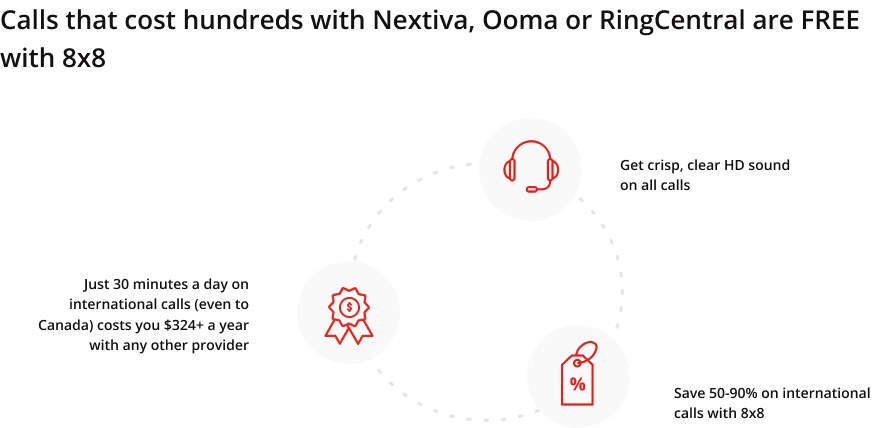 Calls that cost hundreds with Nextiva, Ooma or RingCentral are FREE with 8x8

Get crisp, clear HD sound on all calls

Just 30 minutes a day on international calls (even to Canada) costs you $324+ a year with any other provider

Save 50-90% on international calls with 8x8
Save on International Calls
Grow your International Business without growing the phone bills

Call up to 47 countries FREE with unlimited minutes

Unbeatable savings

Video + audio calls

Award-winning voice quality

Call up to 47 countries FREE with unlimited minutes



Award-winning voice quality
Your business isn't limited to the US.
Your calls shouldn't be either.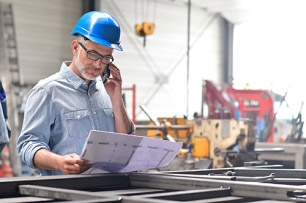 OUR PROMISE
Anywhere you can get a Coke, you'll get service.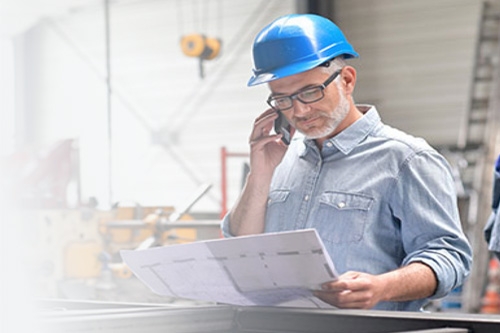 Excellent reliability and call sound quality — whether we're talking to a customer in Paris, France or Paris, Virginia.

 
Andy Ericson, CriticalPast LLC

We expect to see significant six figure cost savings using the 8x8 solution on both a capex and opex basis. Not having to purchase PBX hardware for each location and pay traditional local and long distance calling rates cuts this line item expense in half.
Ron Godine, Director of IT, TMW Systems
How much will I save?
View international call rates.
More About International Calling
Trusted by over 1 million businesses + enterprises