Grow Your Business with Our Services
We are committed to partnering with you from post-sales, go-live and ongoing improvements to business expansion.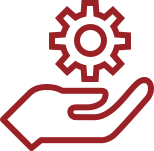 8x8 Professional Services offers global consulting, implementation support and services with local expertise to help you get the most out of your investment.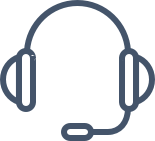 We strive for the maximum return on your investment and we make your success a top priority at 8x8.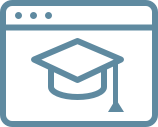 8x8 Training Services provides resources to empower your users with the knowledge and skills they need to make their jobs easier, increase productivity and optimise your solution.

8x8 Customer Success teams advise you on best practices and provide proven roadmaps to ensure long-term success.
By partnering with 8x8, we are able to offer our customers innovative and cost-effective communication and collaboration service.
Andre Sharpe CIO, Head of Global Business Development, Regus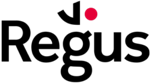 Delivering an exceptional customer experience is the difference between thriving and failing for a business like ours.
Ravi Kurumety, CIO, Lenox Corporation

The reliability of the 8x8 backbone is what has been the 100% win for us.
Sarah Harvey, Senior Global Telecom Analyst for Intralinks

Contact an 8x8 Expert
An 8x8 Expert is ready to take your call
Request a Callback
Fill out the form below and an 8x8 Specialist will be in touch.