When road warriors become cloud warriors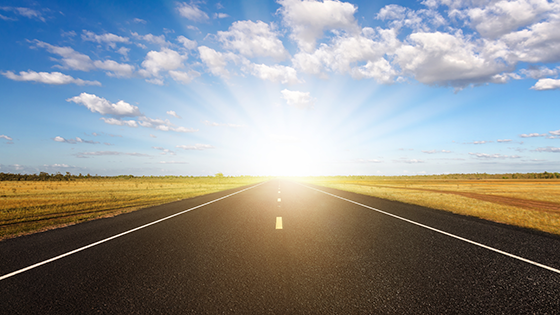 When business continuity is mentioned, for most, critical services like power and IT services come to mind. However, COVID-19 is redefining many organisations' long-term view of business continuity, and ensuring that business operations can continue to function is paramount.
8x8 client EIMS is a global, end-to-end demand generation business serving technology companies.
With the spread of coronavirus, and as countries like Spain, the UK and New Zealand introduced lockdowns, EIMS needed to find a solution to keep its 170-strong sales team servicing clients and generating revenue.
EIMS rapidly deployed 8x8 X Series, an integrated solution for voice, chat, video meetings and contact centre.
Adopting 8x8's platform across its UK headquarters and international offices has enabled EIMS sales representatives to use 8x8's Virtual Office desktop and mobile apps to collaborate with employees and customers from the safety of their own homes.
Team managers can also monitor quality assurance from their remote locations using 8x8's cloud platform to:
Schedule and host team video meetings
Track call volumes
Monitor live calls and listen to call recordings
Create team chat rooms to collaborate on programs
Supervise overall sales representative performance and productivity
8x8 helped EIMS transition its global sales operation to work remotely in just a few days, ensuring the lifeblood of the business keeps flowing.
"Due to the fast-changing public health situation, employee well-being was the top priority, not only in Spain, but across all our operations centres around the world. Partnering with 8x8 enabled us to rapidly and safely move our teams from working in the office to their homes without impacting the high quality support we provide international clients. In the matter of days, we had more than 170 sales representatives around the world up and running, and working remote on the 8x8 cloud communications solution."
Tim Smith, CEO at EIMS
8x8 X Series enables all-in-one communications through a single platform that combines video, team chat, contact centre and analytics www.8x8.com/uk/x-series