The Benefits of Cloud Communication for Small Business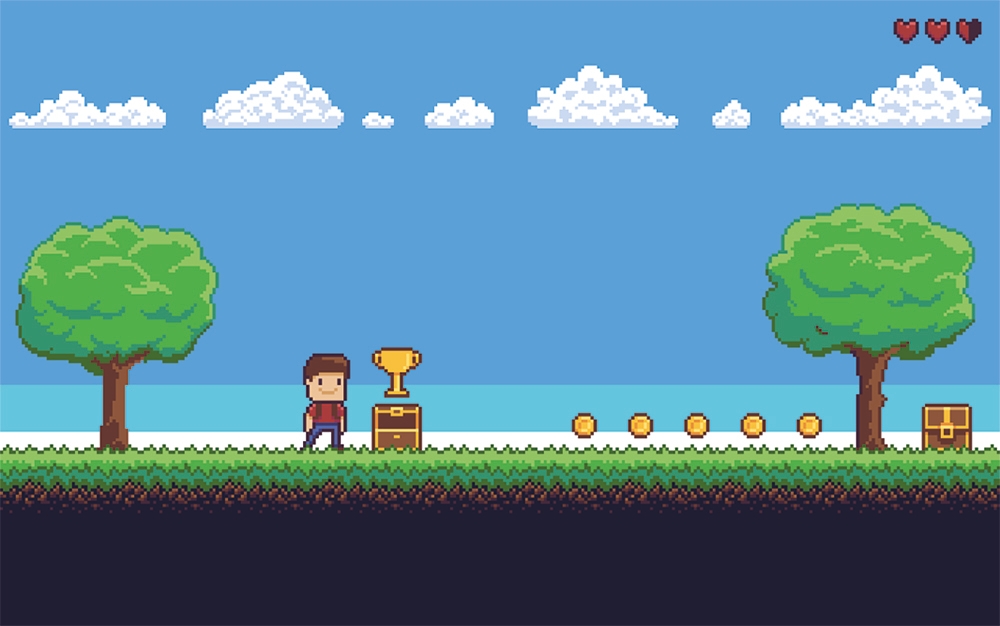 Cloud is the new norm
Why cloud communications can help scale your small business

A flexible, robust, and reliable phone service is essential to attaining business success. As technology continues to advance, more and more businesses are replacing desk phones and into cloud-based communication systems.

Cloud communications system is a mission-critical platform that actually helps your company grow and be more successful. It provides more than just dial-tone by allowing your staff to interact with customers and colleagues better and faster through their preferred devices. It's also sales and marketing tool that helps your company convey a brand impression and gain more customers. And it's a business intelligence tool to unlock customer data and enable your business to grow and be more profitable. That is a critical advantage for agile small and medium-sized companies.
Cloud phone technologies have a wealth of features that landlines don't — and they are cheaper. Most small businesses run a tight ship, keeping costs to a minimum. Replacing your landlines with a cloud phone communication system will give you big-business performance on a small-business budget.
1. What is a cloud communication system?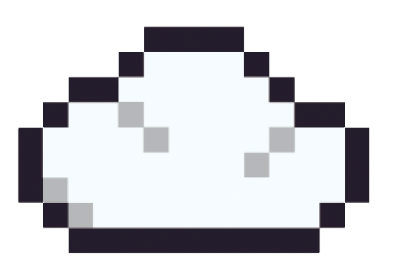 Cloud communications use an internet connection and Voice over Internet Protocol (VoIP) — sometimes called IP Telephony — to send and receive voice calls and other data. It's the same technology that powers Skype.

Cloud communication systems integrate multiple communication methods including voice, email, chat, and video in a seamless fashion to perfect business interactions. The storage, applications, and switching are all handled and hosted by a third party like 8x8 in the cloud.

2. Advantages of a cloud communication setup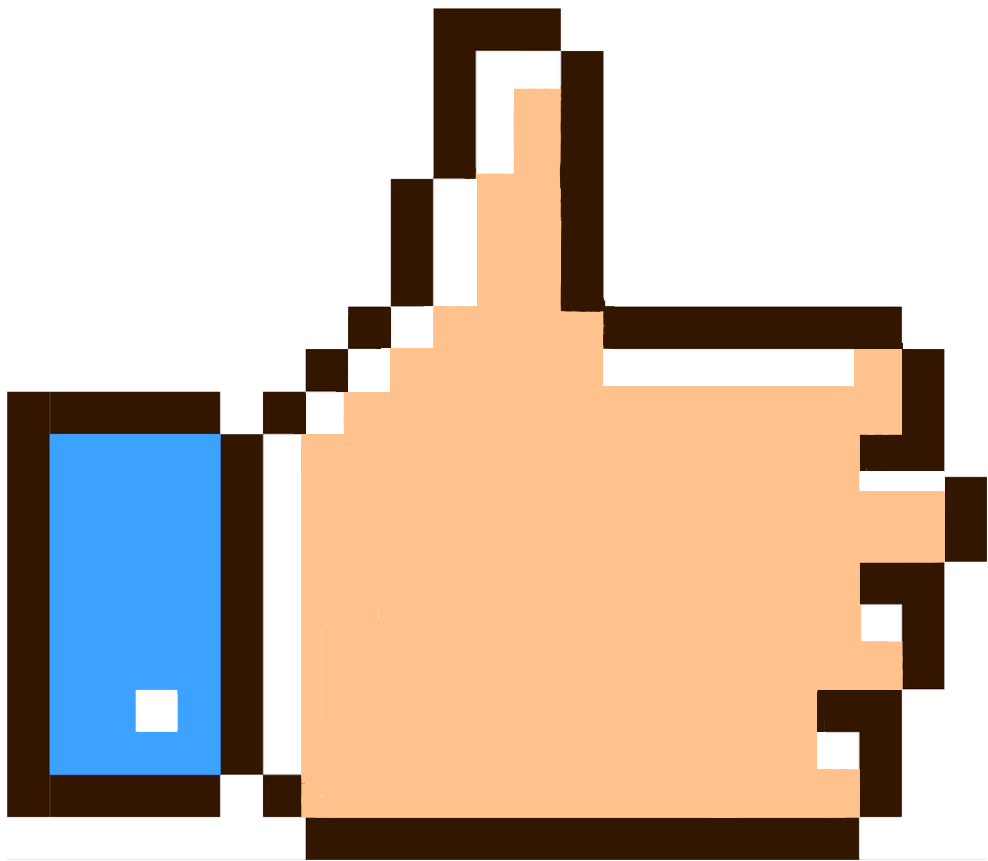 There are big benefits to using a cloud system for your business communications. Here are just a few:
Cheaper for both local and international calls
Easy to install and operate
Automatically answers and directs calls to extensions
Many features available, including texts, voicemail, call forwarding, conferencing, and more
Scalability: it can expand as your business does
Supports remote, mobile, and virtual staff
3. Interact seamlessly with remote workers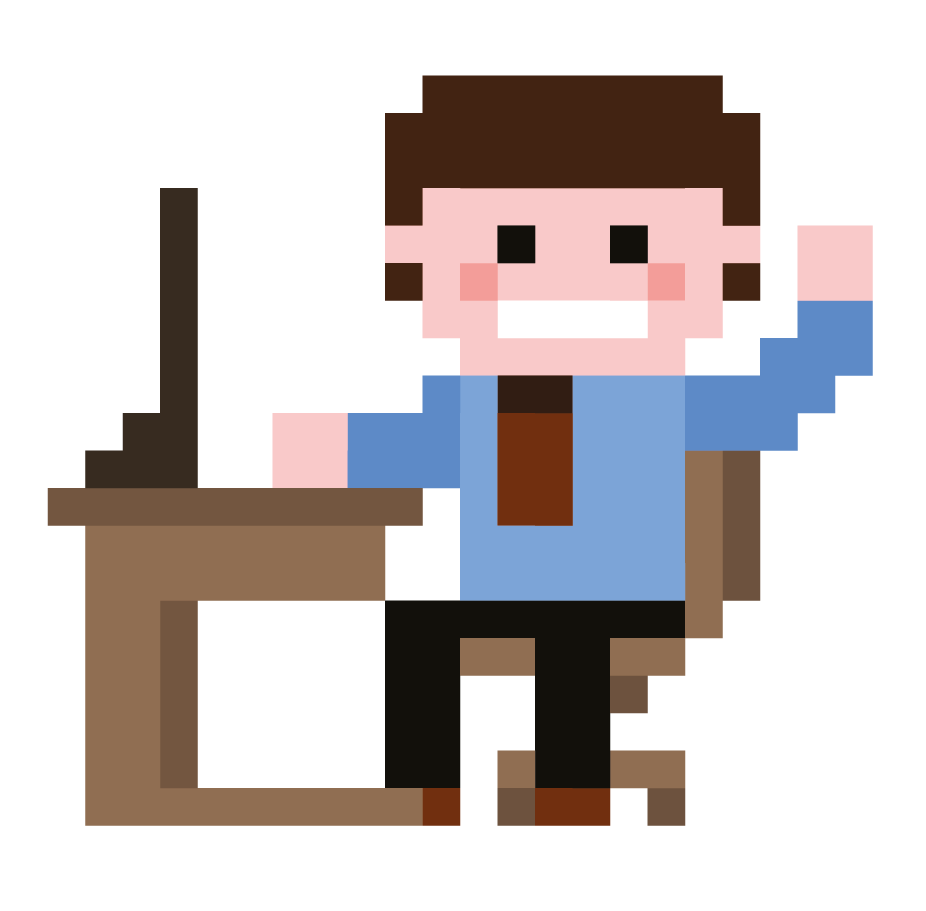 Small businesses must be agile and flexible. Nowadays, mobile, remote, or virtual workers are a normal part of the SME ecosystem. According to CIPHR, over 1.5 million people in the UK regularly work remotely. Globally this has increased 91% over the past 10 years, and remote or virtual workers save employers considerable amounts of money on office facilities.

A cloud communication system will facilitate this business advantage. Many businesses have people going out on visits: estate agents look at houses, plumbers fix pipes, and IT contractors work in data centres. A communications system that plugs into your office IT to access documentation or help your employees work together better, will give your business a significant edge over competitors.
4. Effortless integration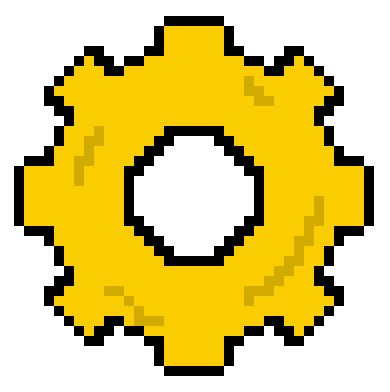 The best cloud phone systems have integrated apps. Users can go directly into an application like Google Sheets or Microsoft Office 365 to retrieve relevant information and operate just as though they were sitting at their office desk.

Cloud communications will also smoothly integrate with NetSuite, Salesforce, and Zendesk, which means that all interactions are tracked, customer queries answered and sales completed within the same ecosystem. This allows management to use analytical tools to determine whether KPIs are on target.

For example, the system can instantly be matched with their client records in a CRM database. Phone numbers are easy to access from a central phone book, saving time searching for them. Diagrams and other graphical information are just a click away. Landlines are sounding rather dull, aren't they?
5. Other benefits of the cloud

Management console makes it easy to quickly add or remove users from anywhere. The HD audio provides significantly better voice quality than landlines, even though it's over an internet connection.

Many cloud communication systems offer advanced features, which can include:
Call recording and customer engagement analytics
Customisable management consoles
Large online meetings
Team messaging
Video conferencing
Unlimited calling plans to multiple countries
6. Increase your business productivity with cloud communications

Cloud communications systems are a technological advance over landlines. In the same way that fax was supplanted by email, forward-thinking small businesses should consider a cloud phone system to enhance their business. The benefits are substantial: greater business efficiency, reduced costs, improved staff productivity, and more transparency for management. Using cloud communications will facilitate small and medium-sized enterprises achieving their objectives.
It's not Game Over yet! 
Contact an 8x8 cloud communications specialist to learn how your business can benefit today.