How to run an effective video meeting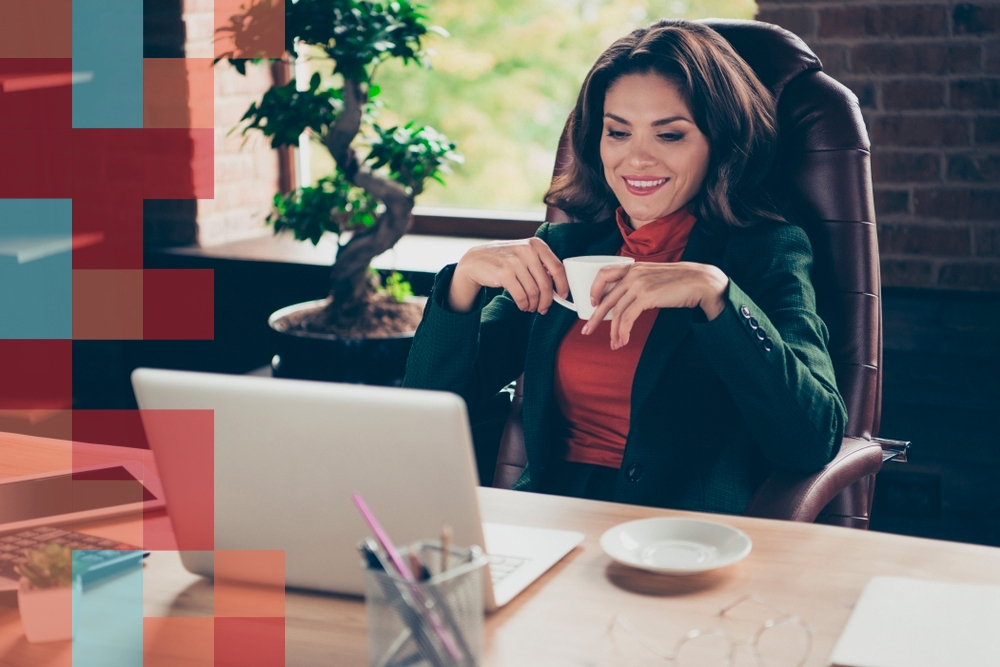 We all know the pain of attending an ineffective meeting. As teams grow more distributed and video is used more often, our ability to hold productive, video meetings will be more important than ever before. With that in mind, here are a few tips to ensure that your next video meeting is as effective as possible.
1. Preparation is key

Make sure everyone has clear calendar markers in their diaries and any details needed to dial in such as pins and dial-in numbers. An agenda sent ahead of the call is a great opportunity to remind everyone that it's happening and what the key objectives of the call are.
2. Dial-in 5 mins before the meeting is due to start

You wouldn't walk into the meeting room of an 11 am meeting at 11 am on the dot - you'd want to be calm and prepared, with all necessary documents ready to hand. The same goes for a video meeting. By dialling in a few minutes before, you don't have to worry about any technical dial-in glitches and can focus on what you want to say.
3. Keep the first few minutes for introductions

If there are several people dialling into a call from all over the place, there's a good chance that introductions are necessary before anything can be properly addressed on the agenda. This is even more important with remote employees. By making sure everyone knows who is who and allowing for a bit of catch up time, the meeting is likely to run more smoothly as people feel less on edge.
4. Remember to follow up

Especially on a long call, things can get missed easily. Make sure you have a designated person taking note of key actions and important information and distributes it to attendees after the meeting. If possible, quickly run through the follow-up items at the end of the meeting to ensure everyone is in agreement. This ensures that all participants are on the same page for key takeaways and next steps.
5. Make use of screen share

Video conferencing is already a huge step up from voice-only calls in terms of productivity. Humans rely enormously on body language for communication and this is a clear advantage of in-person meetings over telephone calls. By screen sharing, in addition to video calling, you can have all the benefits of talking through documents as you would in a face to face meeting. This will help attendees stay engaged and eliminate the excuse that a video meeting is not as effective as a face to face meeting.
These tips are a great start to ensuring your meetings are running as smooth as possible but having the right technology in place is also vital.
We recently announced we're offering free video collaboration to all existing customers at no added cost, through 8x8 Video Meetings. This enables external participants to jump into meetings directly from their browser, without having to worry about software applications and plugins. A vital component of 8x8 X Series, the solution also integrates with 8x8 all-in-one applications to offer a highly competitive solution for today's users, capable of providing voice, video, chat, contact centre and enterprise-class APIs in one platform. Find out more