Be honest, do customers dread calling you?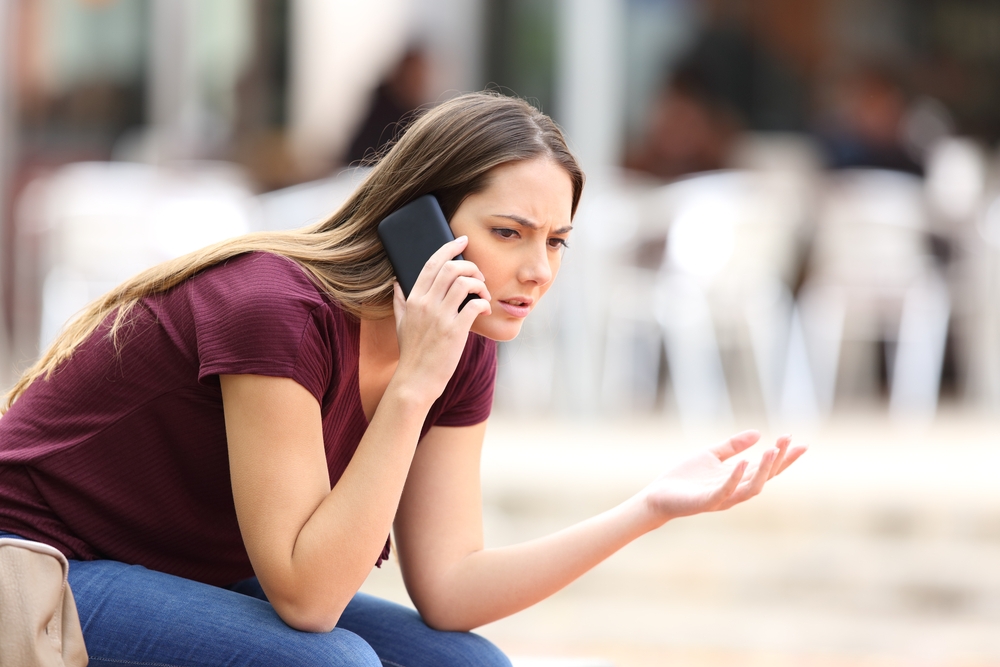 Do customers dread calling you — fearing they'll lose hours of their lives, get misunderstood and end up disappointed?
We've all experienced huge frustration when calling a contact centre with a simple request to change our account details, alter an order or ask a question. We end up making multiple calls, getting passed around, having to repeat our story and often then discovering that the agent can't find our details.
Sadly, this is a common story. In fact, research by 8x8 within the retail sector shows the most common issue for customers is being 'passed around the houses' and explaining their problem multiple times. Most people had to speak to three agents on average – but some ended up dealing with 12!
But there's a financial cost if organisations refuse to change. In our study, 51% of consumers said they are less likely to shop with a retailer if they can't talk to the online customer service team about in-store purchases, or go into a physical store to ask about online orders. Put simply, everything needs to be joined up.
Sorted in seconds
What customers really want is for issues to be solved in the time it takes to make a cappuccino — rather than the time it takes to go to the supermarket to buy coffee beans.
Today, we live in a world of micro transactions when everything is sorted in seconds, from buying your groceries to booking a train journey. That's the kind of mindset that customer service leaders must embrace. Otherwise, consumers will abandon them.
Contact centres must become communication hubs with multiple channels – not just the phone – where agents get instant access to all customer information.
With the right system in place, staff can resolve queries first time and also invite the most appropriate colleagues into a call or web chat. They can view someone's entire history on screen with just one click, saving customers from the agony of repeating the same old story over again.
Ultra-fast resolutions
A digital transformation like this can have far-reaching benefits. Companies that become fully connected will stand out because of the fast and personalised service they offer. In turn, this leads to repeat business, recommendations and more loyal customers.
Business process outsourcing (BPO) specialist DDC OS is now experiencing many of these benefits since switching to an intuitive new platform for engagement across phone, email, web chat, video, collaboration and the contact centre.
The company's agents now have a 360-degree view of customer communications. It's led to faster resolutions, queues busted and a big leap forward in customer satisfaction. What's more, DDC has been making substantial savings too — because the right solution will pay off in every way. You can read their success story here.