Pin your career aspirations on a company that Forbes calls one of the top 25 "Best Small Companies in America" AND a Top Technology Company.

"We offer a great mix of growth and stability. Real award-winning international products and services today. Amazing global expansion and innovation tomorrow .

For the seventh year in a row, 8x8 is positioned as a leader in the Gartner Magic Quadrant for Unified Communications as a Service (UCaaS), Worldwide. Read the White Paper →
---
There's no better time to join 8x8!
At 8x8, innovation is at our core. With our own patented technology, we service small businesses to giant enterprises without skipping a beat. Learn what sets 8x8 apart from two of our fearless leaders: Vik Verma, CEO, and Bryan Martin, CTO and Chairman.
---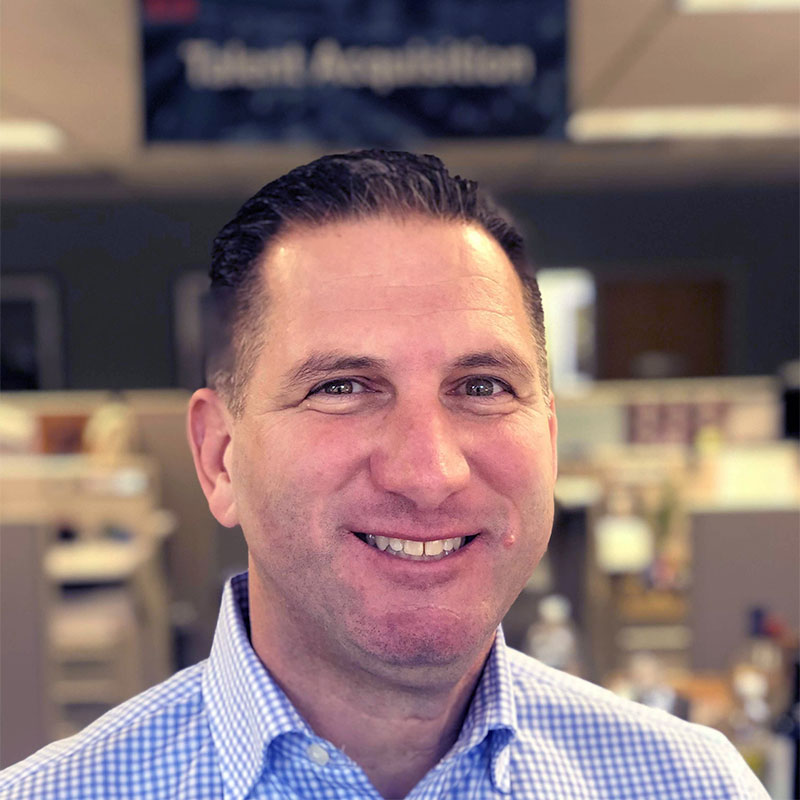 Meet Jim Lawrence, VP of Global Talent
"8x8 is growing at an exponential rate! We are revolutionizing the way businesses communicate. Our recruiters and hiring managers are ready to start a conversation to see if your interest and professional goals align with one of our opportunities. Let's chat about how our open company culture is improving the way you work. With competitive benefits, ESPP and RSU grants coupled with working alongside some of the best minds in the industry, this may be the best job you'll ever have! Apply today!"
---
Join our team
Hear from these 8x8 employees on what it's like to work at 8x8.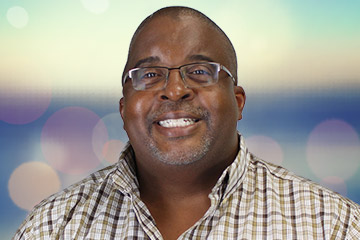 I think the coolest thing about the team that I'm on, the sales team, is diversity. We've got folks in their mid-twenties all the way up to folks in their mid-sixties. So, there are a lot of different experiences, a lot of different sales techniques, a lot of different ways of selling, and everybody learns from everybody else.
– Greg Smith, ACCOUNT MANAGER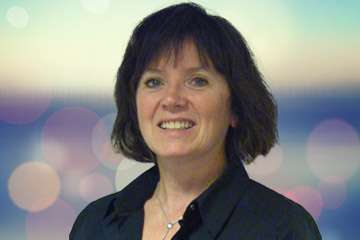 We love all the benefits that come with working for a global organisation. Having the opportunity to own a little bit of the company you work for is great! And we have received a great welcome into the 8x8 fold.
– Helen Hudson-Butler, HEAD OF CUSTOMER SERVICES, 8X8 SOLUTIONS UK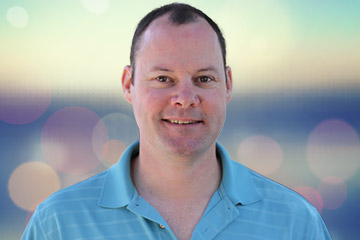 I enjoy working with people who are smart, independent, self-teaching thinkers. And at 8x8, we have a lot of those kinds of people.
– Garth Judge, SR. DIRECTOR, MOBILE RESEARCH AND DEVELOPMENT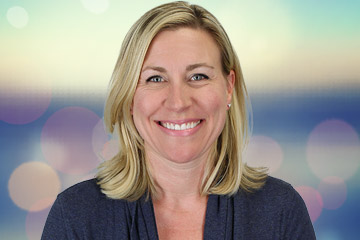 After 17 years at 8x8, I've had the opportunity to have two different careers and work with many different teams. All the people I've had the chance to work with are motivated to work together to solve problems and be the best company that we can be.
– Michelle Bonfantine, DIRECTOR, CHANNEL SALES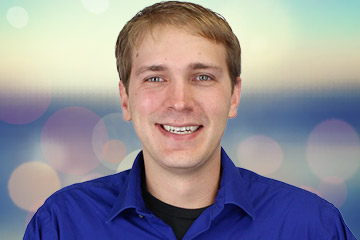 I'm never bored. Working in a mentally-stimulating environment means I'm always being challenged to do better than my best. 8x8 is a company that cares about both the employees' professional and personal development, and it's a great experience to be able to work with people who care about the company and doing a good job.
– Damian Rolfsmeier, SUPPORT ENGINEER, OPERATIONS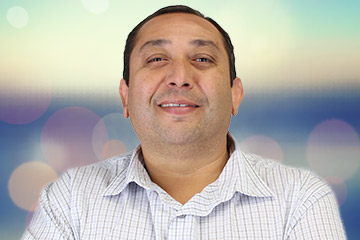 Everyone here is always willing and able to help and teach you things. And everyone is approachable, from the CEO and other senior management, down to the support team. If ever run into issues, I know I can count on getting the input and help I need.
– Kenny Gomez, DIRECTOR, OPERATIONS
8x8 is proud to provide equal employment opportunities (EEO) to all employees and applicants for employment without regard to race, color, religion, sex, national origin, age, disability or genetics. If you'd like more information about your EEO rights as an applicant, please click here.
8x8 participates in the E-Verify program for all US positions.
View the Participant Poster in English | Español. View the Right to Work Poster in English | Español.
We also provide reasonable accommodation to individuals with disabilities in accordance with applicable laws.  Learn more or email us at careers@8x8.com (Include "Reasonable Accommodation" in the subject line)