Our compliance helps secure yours
No other VoIP or contact center provider does more to safeguard the security and compliance of mission-critical communications than 8x8. Our 8x8 Virtual Office and Virtual Contact Center solutions are certified ​as ​compliant with the standards​ below.​

HIPAA
Don't jeopardize your compliance!
HIPAA
8x8 has received third-party validation of its HIPAA compliance for its Virtual Office and Virtual Contact Center services and offers business associate agreements for covered entities and other business associates.

FISMA
Doing business with the US government?
FISMA
8x8 has received third-party validation that it complies with FISMA at the Moderate level.

CPNI
8x8 meets industry CPNI standards.
CPNI
8x8 is compliant with FCC requirements for protecting Consumer Proprietary Network Information.

ISO 27001
8x8 UK Ltd is ISO 27001 certified.
ISO 27001
ISO/IEC 27001 is an internationally recognized best practice framework for an information security management system. It helps companies identify the risks to your important information and put in place the appropriate controls to help reduce the risk.

Privacy Shield Framework
8x8 is US/EU Privacy Shield certified.
Privacy Shield Framework
Use 8x8 to do business internationally, with the confidence that your communications meet the rigorous Privacy Shield data protection requirements.

Cyber Essentials
8x8 UK Ltd meets the UK government's cyber security requirements.
Cyber Essentials
A primary objective of the UK Government's National Cyber Security Strategy is to make the UK a safer place to conduct business online. 8x8 UK Ltd is compliant with the Cyber Essentials standards.

ISO 9001
8x8 UK Ltd is ISO 9001 certified.
ISO 9001
The ISO 9000 family of quality management systems standards helps companies meet the needs of customers and other stakeholders while meeting regulatory requirements related to our services.

UK Government ATO
8x8 UK Ltd has received UK Authority to Operate certification.
UK Government ATO
8x8 UK Ltd has received an Authority to Operate (ATO), one of the UK's highest levels of security and compliance certifications.
---
These days you can talk to patients in the office, in the car, at home—almost anywhere. And everywhere and every way you communicate with patients has to be secure and meet HIPAA requirements. With 8x8, we're covered across the board.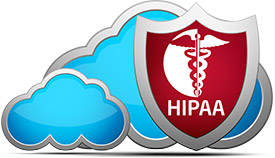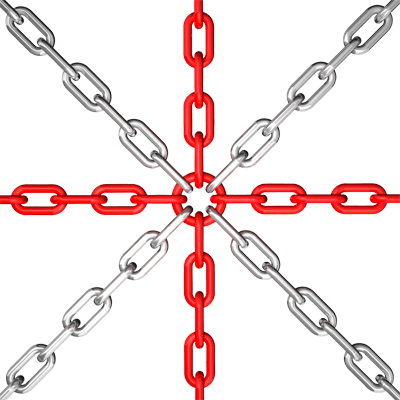 Reliability and Business Continuity
8x8 ensures high reliability and business continuity by delivering its cloud-based communications through the use of secure, fully redundant data centers. SSAE 16 certified, these top-tier data centers are placed in geographically diverse locations around the world.
As a publicly-traded company, 8x8 is subject to compliance with the Sarbanes-Oxley Act of 2002. Accordingly, our information technology infrastructure controls are audited annually by independent internal and external auditors.
Learn more about 8x8 reliability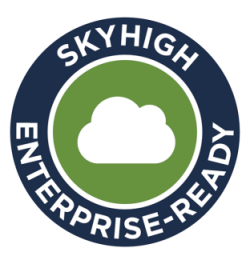 Enterprise-Ready
8x8 solutions are rated as Enterprise-Ready by the prestigious Skyhigh Networks CloudTrust™ program. Services with this designation satisfy the most stringent Cloud Security Alliance (CSA) requirements for data protection, identity verification, service security, business practices and legal protection.
Infonetics on Security
Hear from Infonetics Research on the #1 feature businesses want in their cloud communications systems. Surprisingly, what's important is not more bells and whistles or the lowest price. Infonetics analyst, Diane Myers explains in this video.