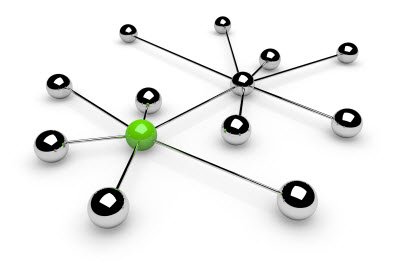 Connect everywhere
The world's at your doorstep with 8x8 cloud-based communications. Connect offices everywhere under the same global communications system. Dial an extension and quickly reach colleagues or clients around the world—with crystal-clear communications that sound as if you're a few doors down, not an ocean away. And remote and mobile workers are just as dialed in—they can connect and communicate from anywhere, too.
---
Connect clearly—the world over
Ever had a phone call to a far-away location where the other party's responses seemed slow or hard to hear? Where both parties kept starting to talk over each other—but neither meant to interrupt? That's often a result of poor call routing over long distances, when calls within a country have to travel to and from a server a long way away.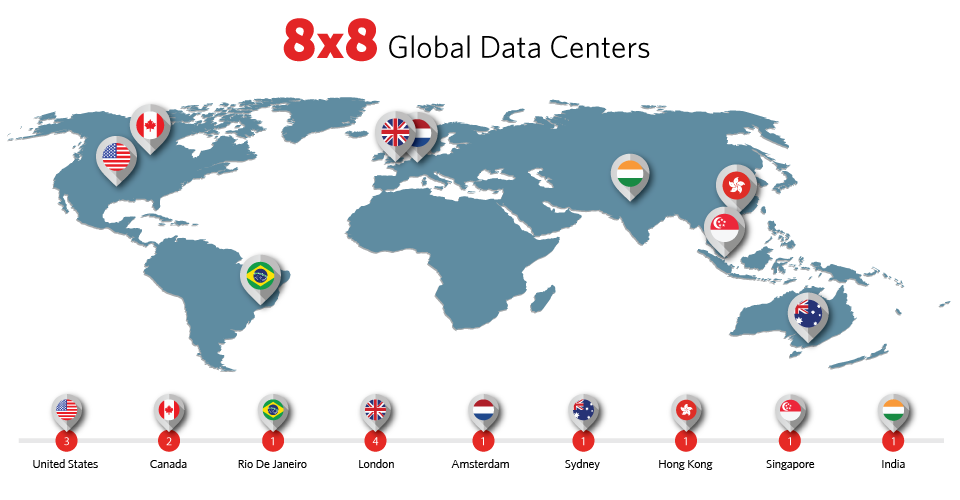 Not 8x8. Our patented Global Reach Network® provides an immediacy to international communications that other cloud providers can't match. First, we've located our top-tier servers strategically around the globe—with fifteen data center locations for quick, clear transmission. Next, we use innovative, patented geo-routing algorithms to route communications quickly and efficiently to the closest available data center. The result? Crystal clear connections. Superior call quality. And less latency or lag time, compared to our competitors. So even global conversations sound and feel easy and natural—without the false starts and stops that often plague our competitors.
---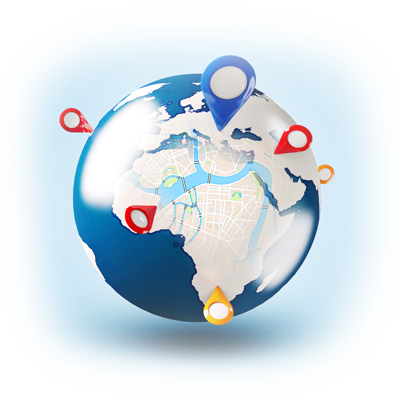 Global reach. Local touch.
8x8 offers all of the local number support required by global organizations, including local numbers in over 80 countries, toll free numbers in over 120 countries, and local number porting in over 40 countries. All connected to over 20 Tier 1 carriers to deliver calls worldwide.
---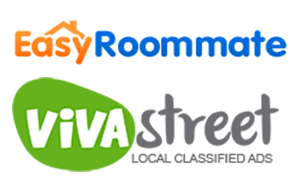 8x8's global coverage and flexible system was a no brainer for us. As a global company, it's paramount that we are able to give our customers the best experience possible and Virtual Contact Center is the ideal solution to helps us do this across the world. With the right technology in place, we can make sure every customer interaction with us is world class.
Karine Teixera, Head of Customer Service
Web DMUK, parent company of EasyRoomate and Vivastreet
---
Global communications made simple
Move faster, grab new markets and captivate customers wherever they happen to be. 8x8 Global Reach delivers secure, high-quality communications solution on global networks that you can count on to take your enterprise anywhere.