Mobile, Fast, Tough and Everywhere—Like Your Business
Transportation is an exacting, fast-paced, no-excuses business. That's why 8x8 offers such a no-excuses unified communications system—tough, fast, and ultra-resilient. From business phone service to collaboration to call centres, 8x8 has what it takes to help your business grow.
Phones that get calls and faxes through, in the office or on the road.
Mobile apps that work on smartphones, tablets, and laptops.
Low international calling rates.
Teleconferencing, web chat and video conferencing to unite your company despite vast distances.
Call centres solutions for heavy customer contact.
Offices everywhere?
8x8 unites all your offices, depots, dispatching and other facilities with ease. No wires, no consultants, no PBX closets, no problem.  Control exactly how calls are routed, within offices and throughout your company. With our mobile app, your whole workforce is unified and reachable everywhere—even on the go. Running a call centre or central dispatch? Get extra reliability and resilience by putting it in the cloud and running it with your 8x8 business phone system.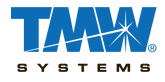 8x8 cuts the communications line item expense in half because we don't have to purchase PBX hardware for each location or pay traditional local and long distance calling rates.
- Ron Godine Director of IT, TMW Systems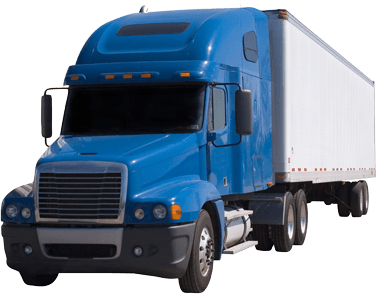 Why 8x8 for Transportation
8x8 has what your business needs to thrive: top-notch communications that help your workers communicate to get their jobs done, no matter how mobile or spread out they are. And 8x8's built-in disaster resilience has kept transportation companies moving despite floods, power outages and hurricanes. Get the communications system that transportation pros trust to get calls through.