Fast & simple
Instantly join using an easy and intuitive user interface allowing full-screen experience using desktop and mobile apps or the Web. 
Video collaboration
HD video plus 8x8's patented audio quality, easy screen sharing, remote desktop control, Cloud-based recordings.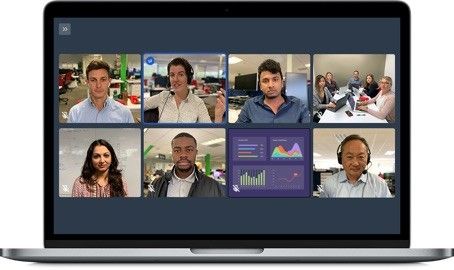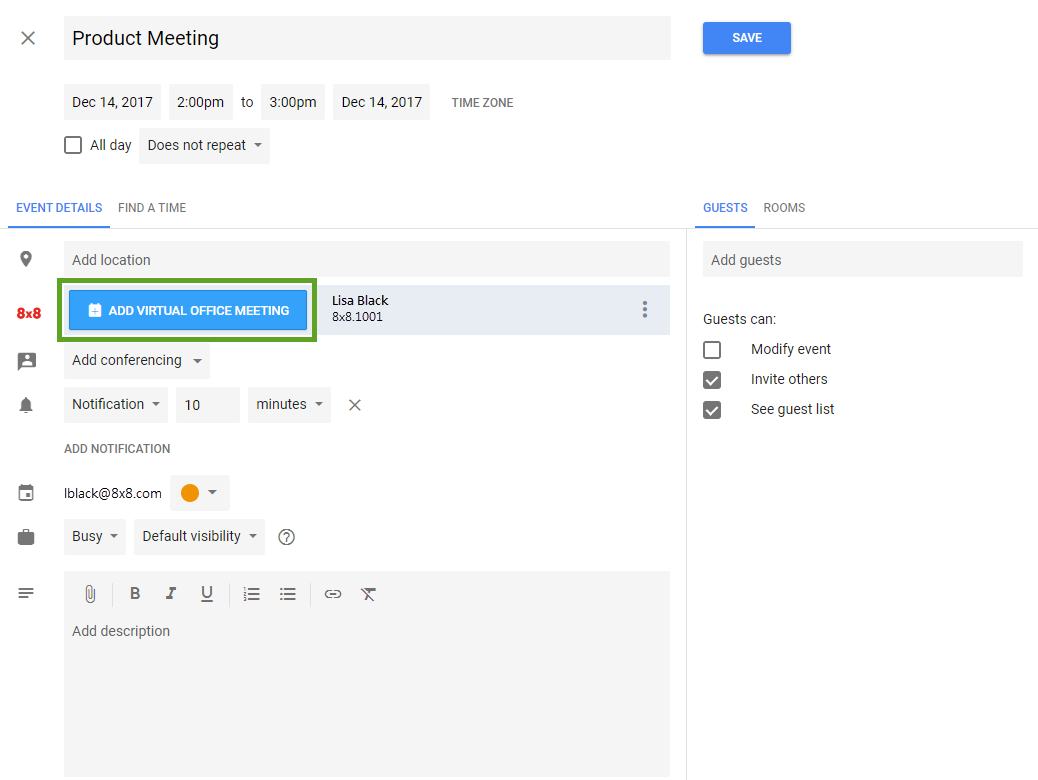 Built for business
Native integrations with your favourite enterprise apps including calendars, Single Sign-On and directory. 
Share your meetings with an unlimited number of attendees by live streaming directly to YouTube.
Transform your meeting rooms into modern collaborative workspaces in minutes with an in‑room package.

  Virtual Office Meetings Add-in for Microsoft Office 365

  Virtual Office Meetings Plugin for Google Calendar
8x8 Video Meetings with X Series
Take your video conferencing to the next level by adding voice and chat capabilities in one unified Cloud platform. 
You also get call-out capabilities to invite additional guests while you are in a meeting and many other benefits to help you drive business value from your meetings.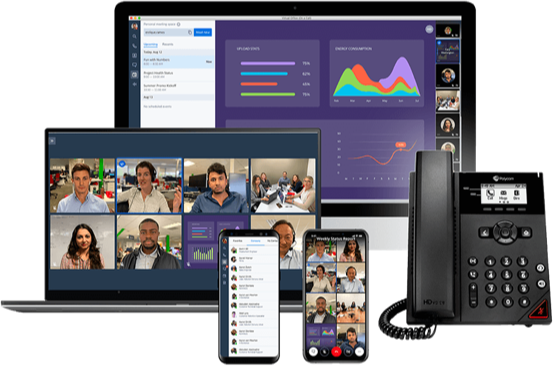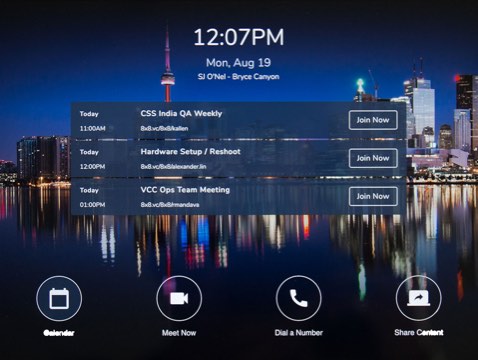 8x8 Meeting Rooms
While 8x8's Video Meetings is perfect for desktop and mobile devices, sometimes you may want to meet colleagues in a conference room and share a screen or collaborate with team members in different locations. For that, we have introduced 8x8 Meeting Rooms, a Cloud solution to easily schedule, host and join meetings from huddle rooms and other dedicated collaboration spaces.
Contact an 8x8 specialist to learn about participating in the early access program.
Learn More about Meeting Rooms →
What our customers and partners are saying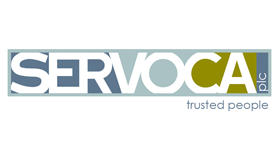 "We have a high volume of candidate interviews to carry out, so it makes sense to do these over video meeting rather than in person. We see a great opportunity to use 8x8 Meetings for candidate interviews. It's simply a more efficient and productive way to run interviews and fits into our overall strategy of using 8x8 for meetings."
– Dean Gilbert, IT Manager Servoca - read the Servoca video meetings case study



"8x8 has been a leader in the Unified Communications as a Service market for a long time. With the release of the stand-alone Video Meeting service, 8x8 has expanded its value proposition to include high-impact visual collaboration. It's crystal clear that 8x8 is more than just a telephony powerhouse."
– Ira Weinstein, Founder and Managing Partner at Recon Research
---
Contact a Specialist
Call 0333 043 8888 or fill out the form below and an 8x8 Business Specialist will be in touch.