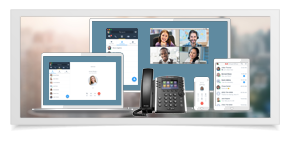 Complete Cloud Phone System
Powerful, modern and easy-to-use cloud business phone system featuring best-in-class features, mobile apps, messaging, and collaboration.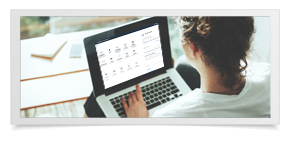 Simple Administration
Virtual Office Editions makes business communications elegant and simple to configure. Modify settings, add users and view reports anytime, anywhere.
Mobile Friendly
With beautiful modern smartphone, tablet, and desktop apps, users can access features on the go and finally cut the cord from traditional desk phones.
Powerful Cloud Phone System Features

Take Calls
Inbound Calling
Take Calls / Inbound Calling
Answer calls efficiently from anywhere, anytime

Make Calls
Unlimited Calling
Make Calls / Unlimited Calling
Unlimited calling support for up to 45 countries

Handle Calls
Automated Receptionist
Handle Calls / Automated Receptionist
Automatically answer and route calls with an easy-to-use call routing manager

Record Calls
Call Recording
Record Calls / Call Recording
Automatically record incoming and outgoing calls and play back recordings

Mobile Apps
Work Remotely
Mobile Apps / Work Remotely
Feature-rich mobile and desktop apps allow you to take the capabilities of Virtual Office Editions with you on your smartphone, tablet and desktop devices

Call Reporting
Rich Analytics
Call Reporting / Rich Analytics
Get the most out of your resources with rich analytics and customizable web-based reporting.

Simple Configuration
Easy Administration
Simple Configuration / Easy Administration
Easy self-service configuration and administration allows you to make changes on-the-fly without the support of a full-time IT professional

Reliable Service
99.9999% core uptime
Reliability / 99.9999% Core Uptime
Virtual Office Editions is a mission-critical communications service you can depend on

Internet Fax
Desktop and Mobile Fax
Desktop & Mobile Fax
Complete fax solution that allows you to send and receive docs from anywhere

Free International Calling
Unlimited Global Reach
Free International Calling / Unlimited Global Reach
Unlimited calling for up to 45 countries

Secure Voice
Strong Voice Encryption
Secure Voice / Strong Voice Encryption
Keep private conversations private

Contact Centre
Customer Engagement
Contact Centre
The intelligent, easy-to-use contact centre for teams
What our customers are saying
"8x8 offers NetSuite the critical efficiencies we need to unify our worldwide offices and scale globally."
Doug Brown
CIO, NetSuite World-class security, reliability, and scalability from a solution designed to support the demands of a modern business environment.
Apps that allow you to communicate from anywhere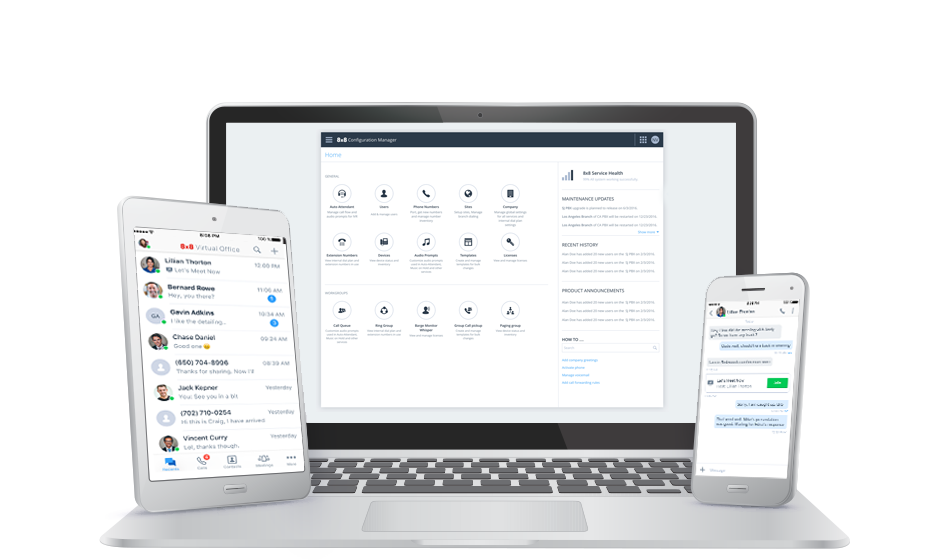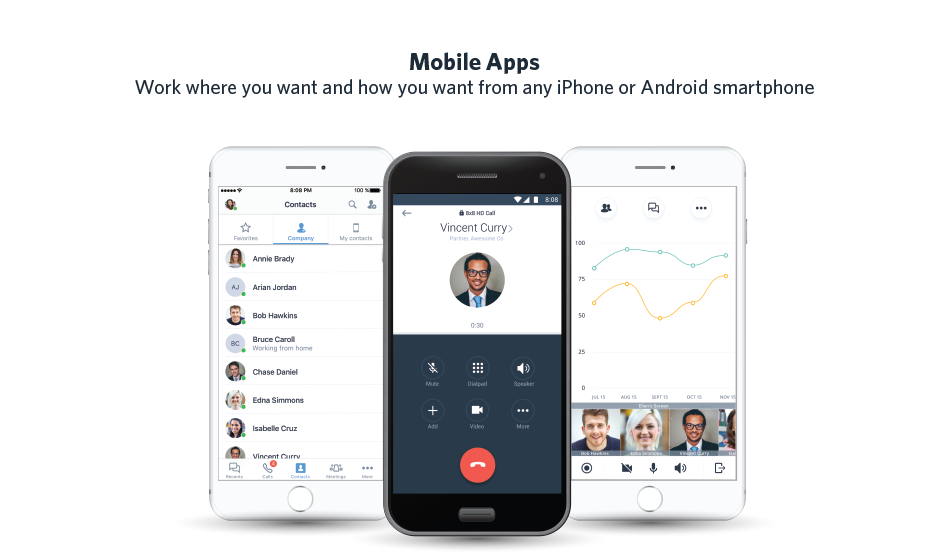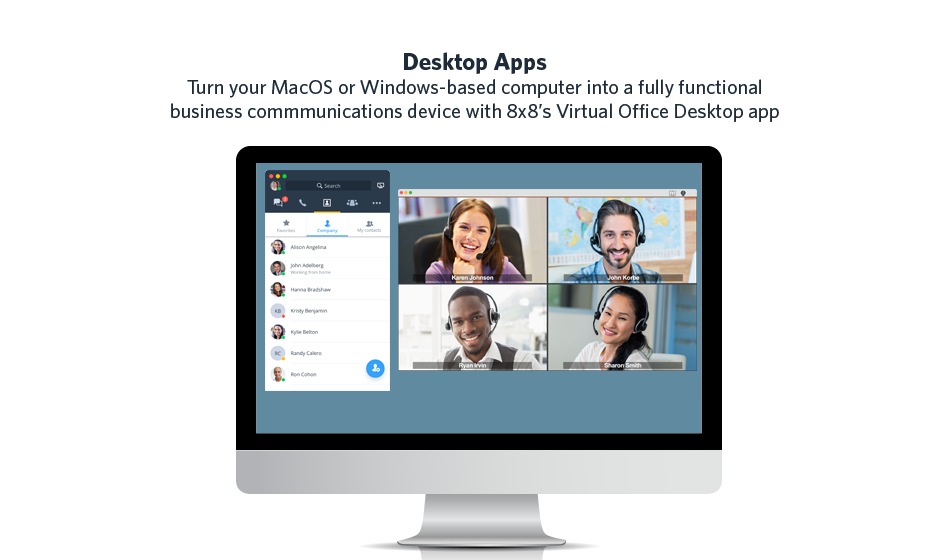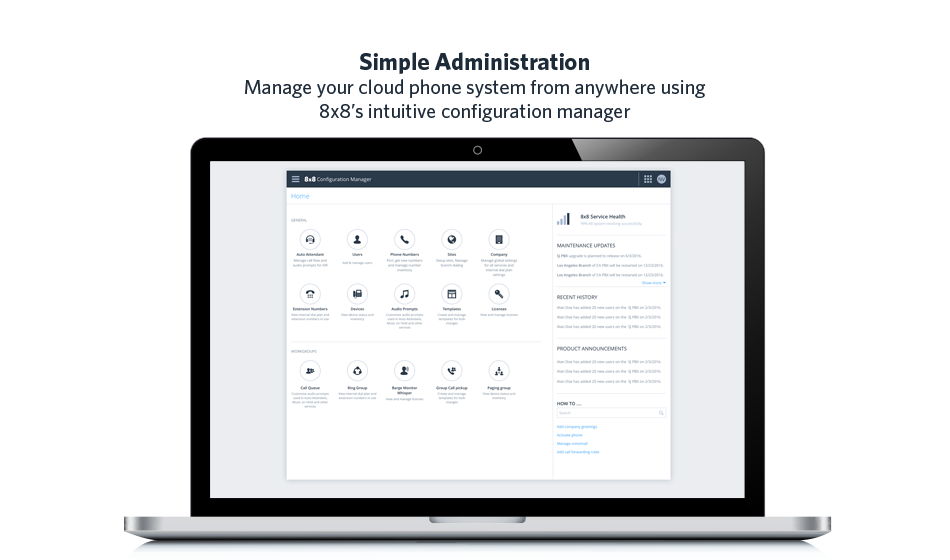 Call 0333 043 8888 or fill out the form below and an 8x8 Virtual Office Editions Specialist will be in touch.
Contact Sales