How to find the best phone service for your small business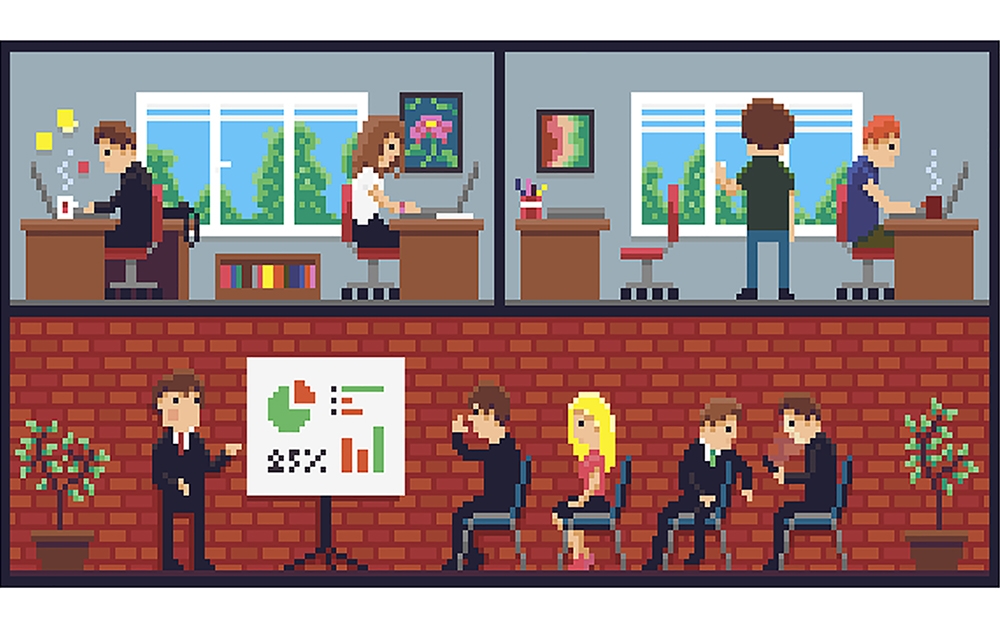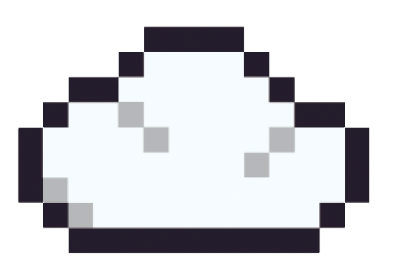 Switch to cloud
How cloud phones can help you grow your business and achieve success

Your phone is your business lifeline, it is also your customers' preferred way to contact you quickly. The internet, email, Skype are good, but when it is an emergency – a plumber is needed, your car has broken down on the way to your child's school play, you need to tell your bank your credit card has been stolen – only a phone will do.
SMEs are the backbone of UK business. UK government statistics show there were 5.7 million businesses with less than 250 employees, which is the normal definition of SMEs. They are the core of Britain's economy, employing around 17 million people.
Many small and medium-sized businesses have to be dynamic to survive. This is particularly true if the UK economy is facing headwinds and uncertainties around Brexit . What can you do to leverage your strengths in a competitive market?
Replace your old phone system.
Cloud-based phone systems have considerable advantages over old-fashioned landline type setups.The primary one is cost: modern cloud phones can reduce local call costs by up to 40% and international calls by as much as 90%.
These phone systems are easy to set up, simple to use, don't need unsightly wiring, and provide great flexibility and quality over landlines. All they need is a good internet connection. You only need one telephone number for callers to contact your business, and route the calls appropriately.
Major benefits of cloud phone services include:
Choosing the right business phone system

Discuss with your staff to understand what they need, and what they would like. If your business is growing rapidly, then planning for the future of its communications is essential.

Options that includes voice calls, reception and holding music, forwarding, mobile phone integration, and conferencing tools in one system, gives you the most value. Ensuring your staff aren't switching between apps or looking for multiple passwords on Post-its is inadvisable. You want a one-stop system - one which smoothly works in together with your other major office apps like Dropbox or Microsoft Office 365.

Project management, tasking and calendar app integration is also useful for many SMEs, so make sure that your new cloud phone system easily integrates with those apps.





Important points to keep in mind

Mobile Integration – the must-have for today's business-friendly phones

It is important to deploy a phone system which integrates seamlessly with your office system. The best cloud phone technologies do that, so you can take a call on your office mobile, walk out the door, jump into a taxi to a meeting, without the caller sensing any handovers between office and mobile communications.





Give your customers and staff the best communication tools

Overall, a modern cloud phone system, with its multiple options and powerful features will better engagement between your customers, whether they are B2C or B2B, and your team. If customers are happy, and staff can access emails, office data, and deal with issues with quickly and easily – even if they are out on a job miles away, that will help your business achieve its goals.

Contact an 8x8 cloud communications specialist for a no-obligation analysis of your communications and see how your business can benefit from a cloud phone system.