Cloud Security and Mobility: How Safe Are You in the Cloud?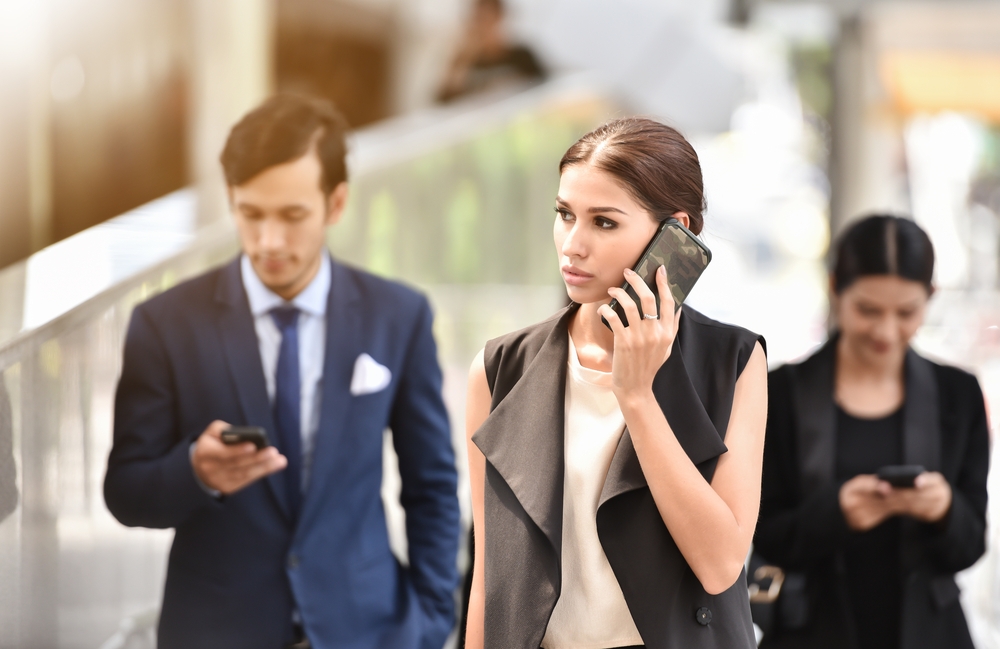 THREE WAYS TO ENSURE CLOUD SECURITY IN A MOBILE WORLD
It wasn't too long ago that people viewed 'the cloud' as too risky a place to store their valuable data, and felt far safer storing it in an on-premise server. That view is changing fast. Cloud service providers have made incredible strides over the last few years to make the cloud more secure and trustworthy than ever.
But with the rise of the cloud and access to sensitive data from mobile devices, the risks are still there, and the consequences of a data breach can be devastating for the companies and individuals involved. Reputational damage, legal costs, loss of revenue and identity theft are just a few of the serious impacts that result from a security breach.
Cloud security has to be central in an age when we use mobile devices to access some of our most intimate and important data. 8x8 believes in talking openly about security because we are confident in our ability to provide safe, reliable and industry compliant services. As we assert in the whitepaper Straight Talk about Cloud Communications Security, Compliance and Reliability, "Security and privacy begin with the way data is
The 8x8 cloud communications platform conforms to these well-known specifications for securing financial information, customer privacy and computer networks."
The nature of cloud-based data storage - its flexibility, speed and efficiency - are also where the greatest risks lie. A recent article in Entrepreneur.com noted that "this rapid-fire communication makes business operations run smoother, faster and far more efficiently. It also means that data can be left exposed unless you take the proper precautions."
So how do we ensure the highest standards of security in a mobile-first digital economy?
Three Key Pillars Of Successful Cloud Security In A Mobile World. 
1. Encryption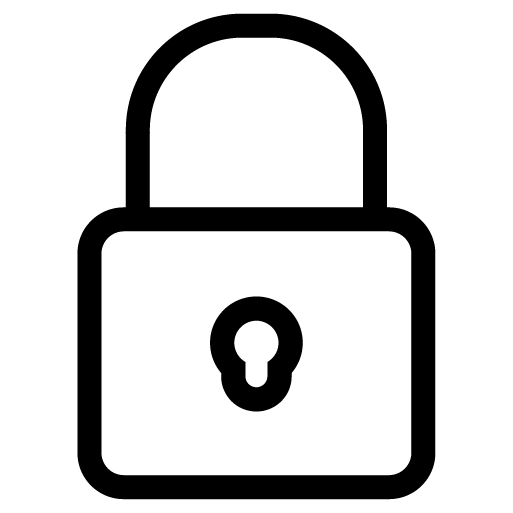 Today, if you want to achieve the highest standards of cloud security, it's not enough to only secure the information itself. Connected devices, such as USB sticks, hard drives and other connected devices should be encrypted as well. One of the largest breaches in U.S military history occurred when a malware-infected USB drive was strategically left in a parking lot by bad actors who knew full well that someone in the military would be curious enough to plug it in and see what was on it. That was all that they needed to get access to the network of the most powerful military force on earth. Encrypting devices, as well as the data that they contain, is vital for peace of mind.
2. Compliance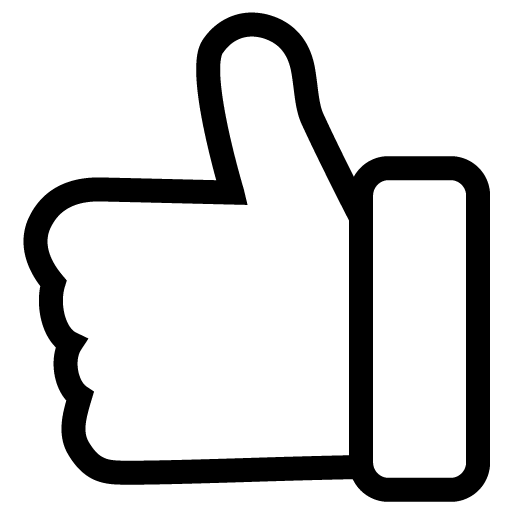 Ensuring the security of sensitive data is vital when it's being shared over the cloud and via mobile devices. Today, medical and legal professionals can communicate with patients and clients at any time and anywhere in the world. That valuable data must be handled with the utmost sensitivity, in order to prevent it leaking out of the system. No other VoIP provider takes that responsibility more seriously than 8x8.
Find out more about 8x8's comprehensive compliance solutions with standards like GDPR, ISO27001, ISO9001, HIPAA, FISMA, CPNI and many more.
3. Multi-factor Authentication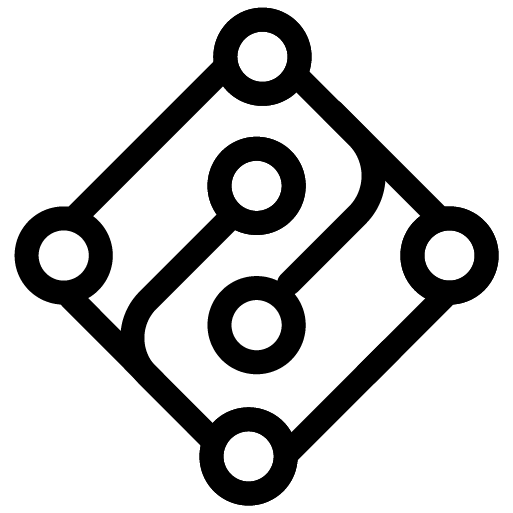 No single authentication method is perfect. People often use passwords that are easy to break, and they often fail to follow basic security protocol. People often use passwords that are easy to break, and they often fail to follow basic security protocol. In many cases, the security training that they receive is also inadequate. The use of multi-factor authentication is a simple and effective way to add degrees of security that can compensate for weak passwords and lax behaviour. By bringing in another round of authentication via a secondary device, or biometrics, one can substantially lessen the risk of a security breach.


Where Is The Greatest Risk? People.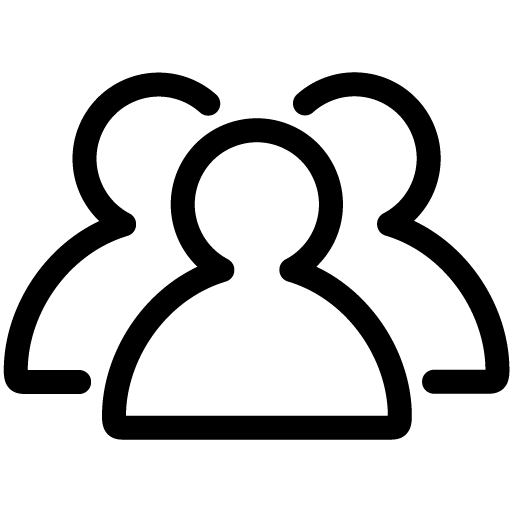 At the turn of the 21st century, there was a famous quiz show where losing contestants were dispatched with the catchphrase "You are the weakest link. Goodbye." Turns out that phrase holds true, particularly when it comes to data safety in the cloud. Your system is only as strong as the people who use it. If system procedures are not followed, and protocols not observed, then vulnerabilities creep in and open up a system to a world of pain.
Cloud security is getting better and more sophisticated all the time. The weakness is often with the people who use it, and that's why encryption, compliance and multi-factor authentication are so important.
When it comes to security, 8x8 provides reliable and compliant cloud solutions at a demanding level rarely achieved by other cloud providers. Don't take your chances with a subpar cloud-based communications system. Call 0333 014 9888 or fill out our online form to request a no-obligation quote from an 8x8 Product Specialist.