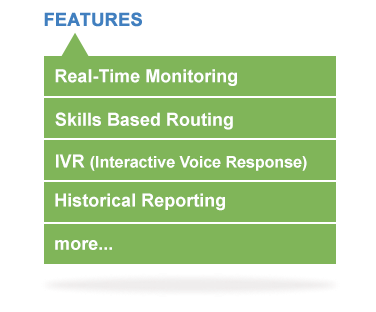 Contact Center Customer Service Solutions
The 8x8 Virtual Contact Center is a complete solution that enables organizations to manage customer service interactions across multiple channels.
With the 8x8 Virtual Contact Center's flexible and comprehensive features, you can cost-effectively improve both the quality and efficiency of every customer interaction, thereby extending your relationship beyond a single transaction and increasing customer loyalty.
Benefits for Customer Interactions
8x8's patented skills-based routing algorithms deliver customers to the right queue based on any number of criteria. Easily establish routing parameters using data from your CRM system or through information entered via the IVR. Intelligent and flexible routing technology ensures your customers are directed to the right agent, right away.
A truly on-demand service means you can easily change routing parameters on-the-fly to address spikes or other issues that may impact service levels.
By integrating phone, email and web chat channels; 8x8 empowers your customers to connect with you on their terms, and allows you to introduce new, cost-effective methods to connect with your customers.
Our award-winning interface makes it easy for your agents to learn and use system functions – slashing implementation timelines to days instead of months.
8x8 provides out-of-the-box integration with Salesforce.com and NetSuite. As a result, your call center agents have a complete view of the customer interaction history and can address inquiries knowledgeably and with sensitivity.
Increased agent productivity
Higher service levels
A better customer experience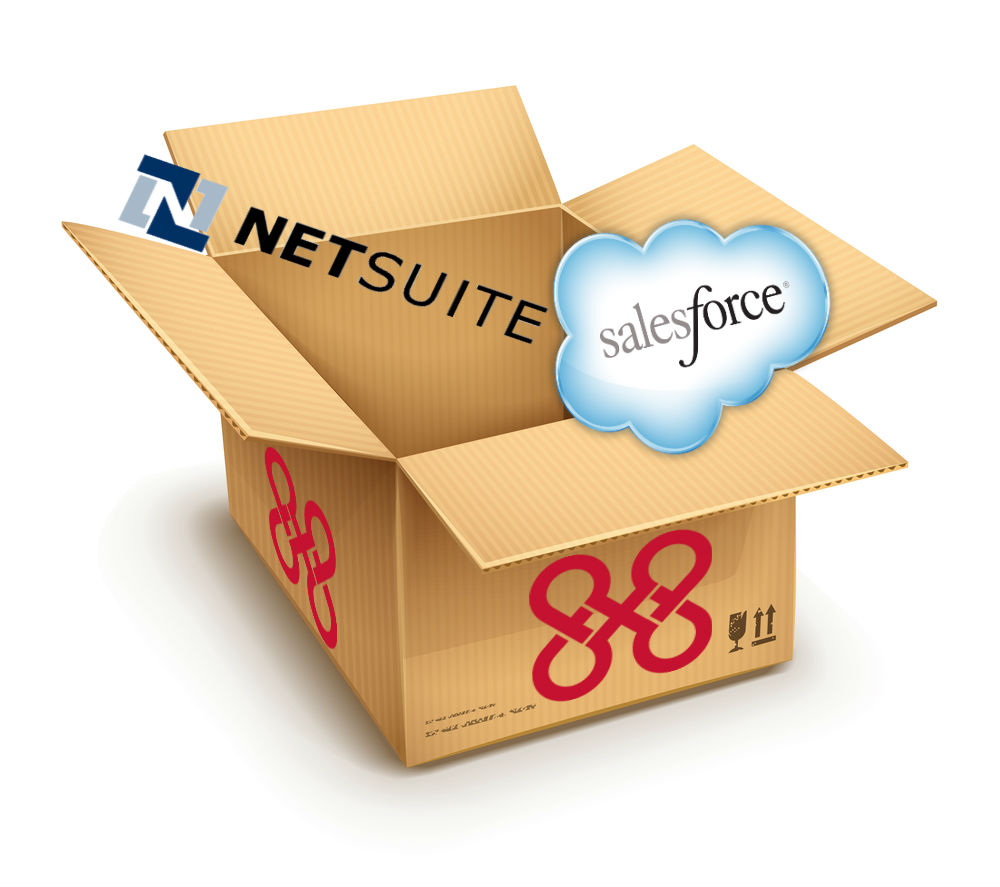 No Hardware. No Software. No Cap-Ex.