The Contact Center for Everyone
Quickly and affordably deploy your contact center
Easy and intuitive to setup, use, and administer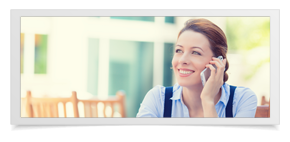 Quick and powerful customer engagement
Route customer calls quickly and efficiently with drag & drop IVRs
Reach out to customers with a powerful outbound campaign manager
Improve employee productivity
Comprehensive outbound campaign manager improves call completion KPIs
Gain critical employee and business insights from a robust reporting engine
Powerful contact center features

Take Calls
Inbound Calling
Take Calls / Inbound Calling
Answer calls efficiently, maximize agent productivity and ensure your customers are connected to the right agent.

Make Calls
Outbound Calling
Make Calls / Outbound Calling
Maximize sales and agent productivity with comprehensive outbound dialing capability including preview, progressive, or predictive dialing.

Handle Calls
IVR Systems
Handle Calls / IVR Systems
Customize and route calls with an easy to use, web-based, drag & drop IVR system and advanced skills-based routing.

Record Calls
Call Recording
Record Calls / Call Recording
Automatically record incoming and outgoing calls and play back recordings online.

Call Reporting
Rich Analytics
Call Reporting / Rich Analytics
Get the most out of your resources with rich analytics and customizable web-based reporting.

Simple Configuration
Easy Administration
Simple Configuration / Easy Administration
Easy self-service configuration and administration allows you to be up and running in minutes.

Broadcast
Broadcast Dialing
Broadcast / Broadcast Dialing
Call as many numbers as you want. Perfect for urgent announcements or group reminders

Open Integrations
Open Integrations
Open Integrations / CRM Integrations
Connect your business with CRM systems for even greater efficiency and productivity.
"Data and agent reporting is very precise, we can monitor both very closely. The Pay As You Go aspect of ContactNow means that we can trial a new product knowing the cost before we start dialing"
Seb Weston
IT Director, Core Ventures Learn more about 8x8 ContactNow™

ContactNow is built on a scalable cloud platform so your contact center can grow as fast as your business. Get up and running in minutes.
ContactNow Monitoring App for iPad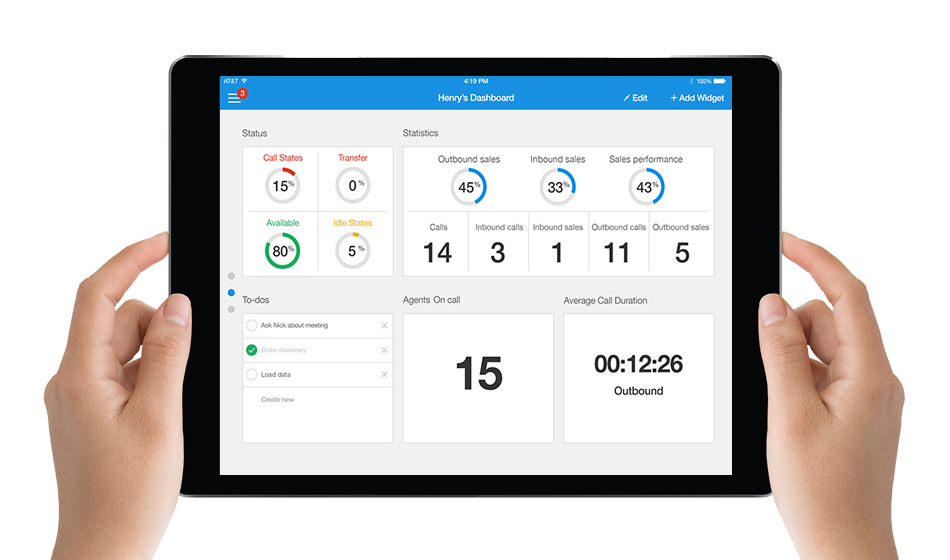 Live Dashboard
A fully customizable contact center dashboard to keep track of all the important activities.
Real-Time Reporting
See a live overview of all your contact center activity.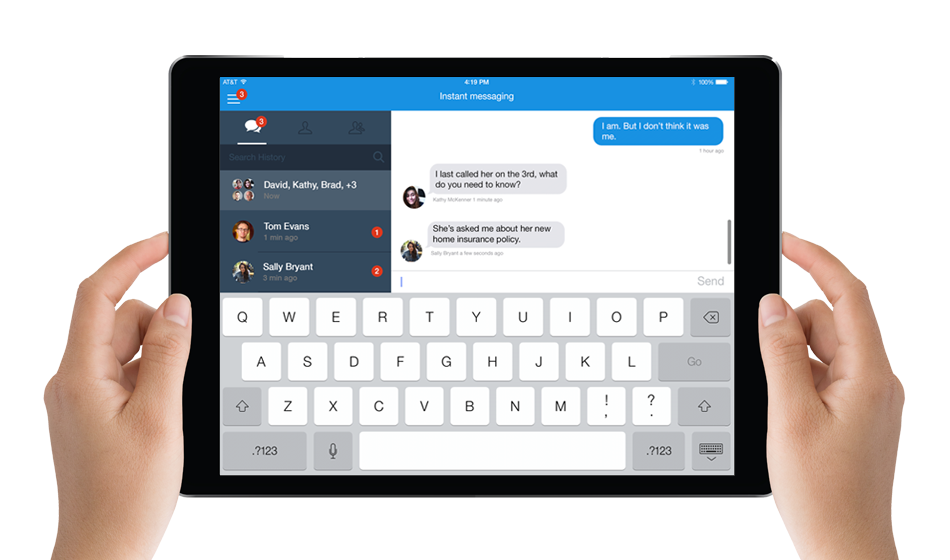 Instant Messaging
Stay in touch wherever you happen to be.
Call 1-833-208-0593 or fill out the form below and an 8x8 ContactNow Specialist will be in touch.
Contact Sales