8x8 Podcast: Romano's Macaroni Grill & OFX

Last week at the 8x8 Executive Forum, we had the opportunity to sit down with Marc Ballbach at Romano's Macaroni Grill and Ryan Orsmond from OFX.
Ballbach and Orsmond touched on several topics related to the communications industry at large, including–the move to cloud, benefits of cloud communications, Future of Work for the retail and FinTech industries, and advice for CIOs to transition to cloud.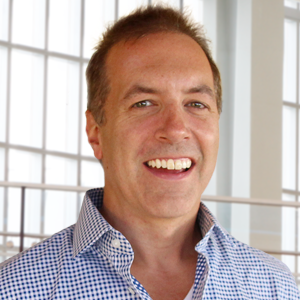 Marc Ballbach, VP of Information Technology, Romano's Macaroni Grill. Inspired by Italian trattoria cuisine and culture, Macaroni Grill has over 180 restaurants in the United States, in addition to locations in Mexico, Europe, Asia and the Middle East.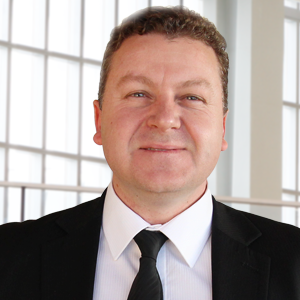 Ryan Orsmond, Head of Systems, OFX. Handling 24/7 international currency exchanges, OFX is a global provider of online international payment services for consumer and business clients. Headquartered in Sydney, Australia OFX operates in six countries around the world.
Subscribe to the 8x8 Podcast on iTunes.