Keeping It Simple in the Contact Center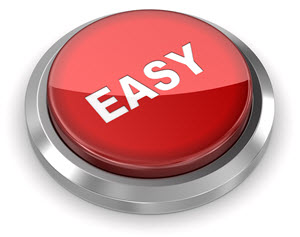 I've spent most of my career selling complex technologies to very large enterprises to solve big, meaty problems. I can wax philosophical on Customer Effort Scores, the challenges of getting data out of a mainframe computer using screen scraping, and then there is my never-ending fascination with error handling.  But for all my talk about the importance of making it easy for customers to do business, most contact center vendors provide arcane tools that turn contact center management into a dark art that can be practiced by only the largest and most committed organizations.
At 8x8, we look at things quite differently. It took me some time to get the hang of it but once I did, it's actually pretty simple: You don't get to the true value of the cloud unless you are making it easy to do things that were previously hard!
This is the same premise that has driven the development of our next-generation capabilities for Virtual Contact Center (VCC):  Keep It Simple Stupid. Our approach clearly resonated with the judges for Enterprise Connect Best of Show, and they named us a finalist for our next-generation capabilities for VCC. Ok… so what do we mean when we say we want to make things simpler in the contact center? Simpler, in this instance, does not mean a lack of innovation or sophistication – or a solution that is less than. Quite the contrary. It simply means that 8x8 is helping companies drive efficiency into their business to optimize customer and agent experiences.
Here's our approach and some of the major areas of focus we invested in for our latest VCC advancement:
CRM Integrations:  Historically, if I wanted to integrate my contact center system with my CRM I had to put three guys in a basement for six months to crank out a lot of custom code and create a one-off implementation that matched the exact needs of that company. It was viable, powerful, and specific to the business, just don't make any changes!
Cloud systems helped to significantly ease this problem, creating standard integrations that just work out of the box.  The problem with those integrations is that they work for one specific flow – match one parameter – usually a phone number and pop one screen.  All fine, except that it seems every company has a slightly different need and the way to get just what the customer wants requires some level of services engagement to customize the final integration.
Enter 8x8's new VCC EasyConfig capability.  Now the contact center manager has an easy-to-use tool in their hands to decide what they want to use to identify customers, and which screen should be sent to the agent in a given situation. And if things change over time, the contact center manager can make the necessary changes.  No services, no hassle – just simple.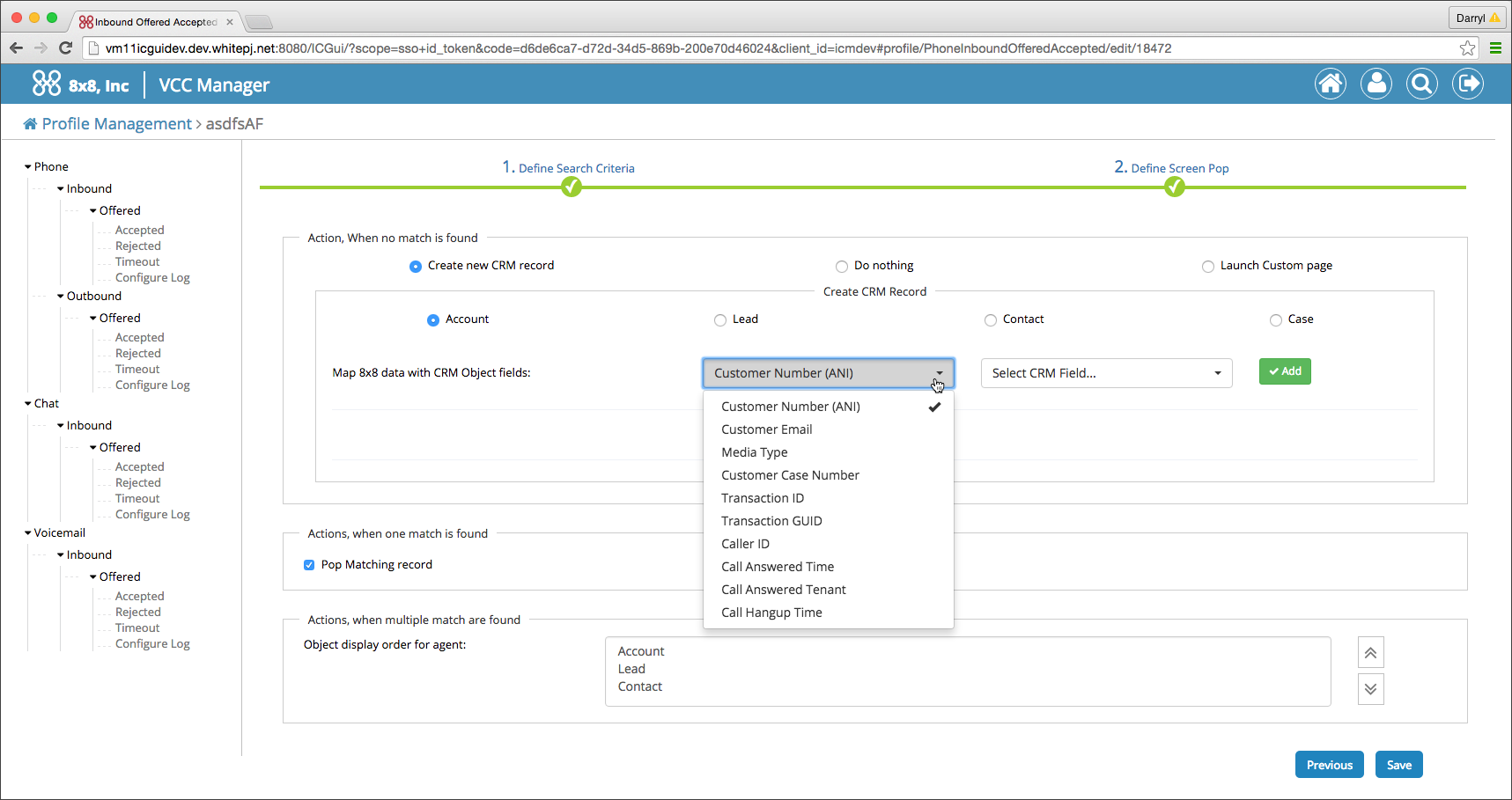 Quality Management:  Managing screen and voice recordings and scoring agent performance has historically been something of a dark art – a separate sub-industry within the contact center world with different vendors and more long, complex implementation cycles.  With our new VCC capabilities, 8x8 is including quality management as an integrated function of our cloud suite with full scoring, recording and management tools.  A simple search to find problems, scorecards, live screen monitoring and all the tools you need to drive excellent agent performance.  All cloud-based and all baked right into the package.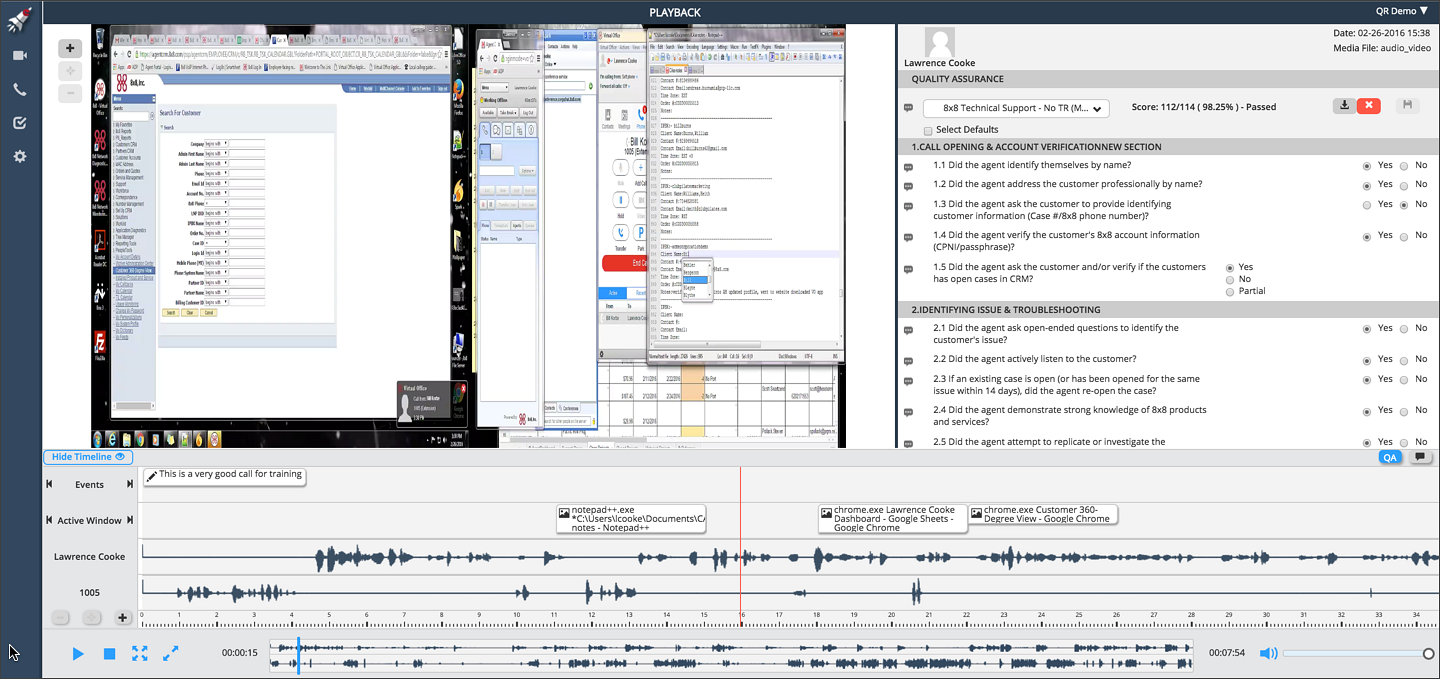 Tracking the Customer Journey:  Speaking of making things easy… or not, because in far too many cases, vendors make it too difficult. Sure, traditional contact center solutions can offer powerful reporting and analytics to see how the contact center is performing. 1) How many calls have been processed 2) Are agents cranking out calls and hitting their goals 3) How long are queue times, etc.  But what they never seem to offer is key insights into the customer journey.
Imagine being able to simply glance at a dashboard quickly and see what happened on any given call, such as:
Where did the customer go once they were in the IVR?
How long was the customer on hold?
Who did they speak with?
Were they transferred?
Who ended the call – the customer or the agent?
Was the issue properly resolved?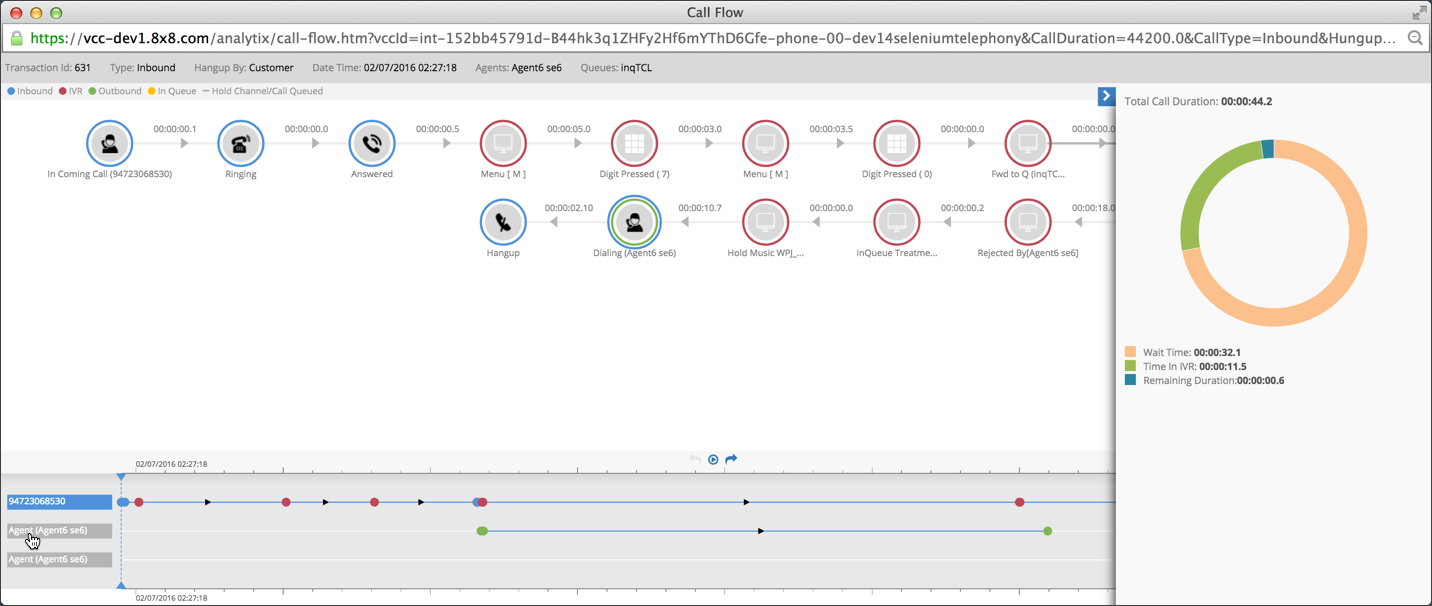 8x8 now offers a unique analytics solution that answers these and many more questions, showing a step-by- step breakdown of the customer's experience from the point when the call was answered until the call ended. By flipping analytics on its head, we allow the contact center manager or a customer experience director to walk a mile in their customers' shoes and see exactly what they were doing, how customers were treated and if they were offered the level of service that builds long-term customer loyalty.
So here's to a simpler life in the contact center. It's time to force the dark art of contact center management out into the light. Our job as a vendor is to provide real tools that can be used by contact center managers to make a real difference for today's customers that have real demands.
If you are in Orlando this week for the show, stop by to say hello (booth #721) and I will personally show you a demo.