Connections made simple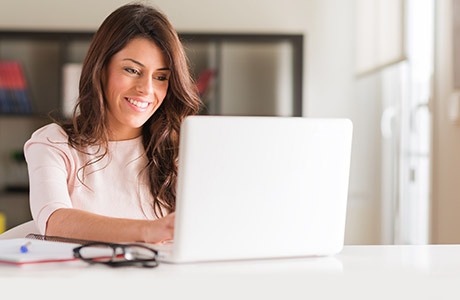 8x8 Team Messaging, a feature of 8x8 X Series, provides organisations with powerful messaging and collaboration capabilities.
Whether your employees are in the office, at home or on the road, 8x8 Team Messaging helps everyone work together.
Share and collaborate across messaging platforms
Upload files for fast, easy sharing
Start or join a meeting from within a conversation
Store conversation history
---
Do more than just stay in the loop
Dynamic businesses require a dynamic messaging solution. One that lets employees chat, meet and collaborate with anyone in the company, no matter what team they're on.
With 8x8 Team Messaging, start a Public or Private Room around a topic or working group. See chat history to quickly get up to speed. Share files with ease.
Create a meeting and invite others to join. Notify users by typing the @ sign and their name. Follow Rooms so you never miss a message.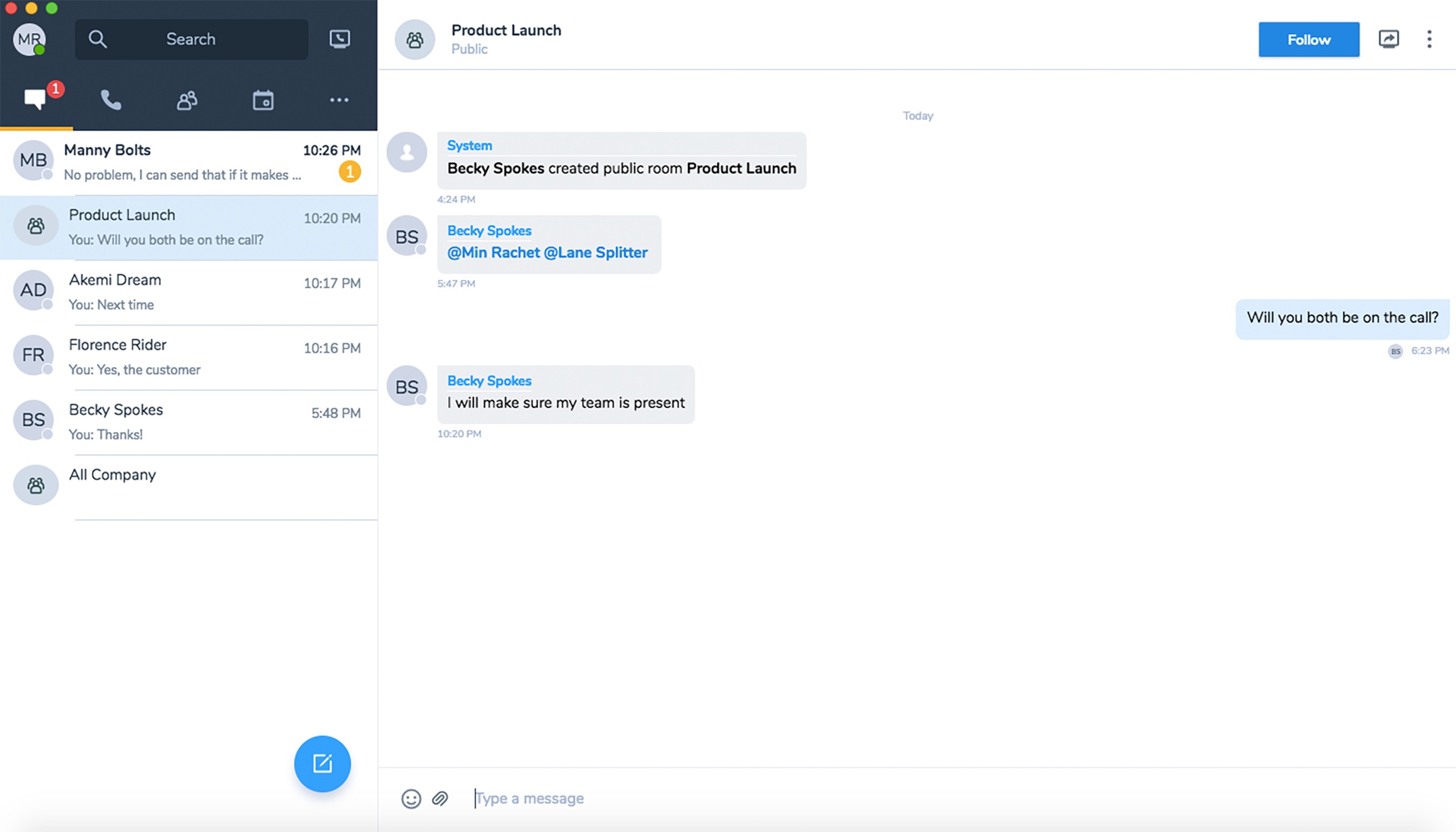 ---
Chat and collaborate across platforms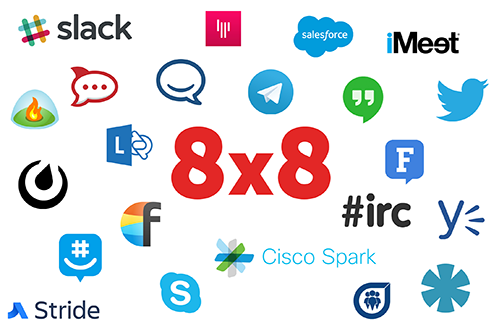 Exhausted trying to keep track of conversations happening between employees, customers and external partners across different messaging apps?
8x8 Team Messaging features interoperability with 23 third-party team messaging platforms—including Slack, Google Hangouts and HipChat.
Teams can chat and collaborate with one another while still using their messaging app of choice. Share files and keep a record of your conversations. Connecting with customers, collaborators and businesses that use different services is a snap.
---
Start collaborating now
8x8 Team Messaging is easy to deploy. You don't need specialised IT resources to get everyone in your company talking.
Automatic availability – employees have instant access to 8x8 Team Messaging, no need to manually add or invite
One experience – with the same user-friendly interface on both desktop and mobile, workers can seamlessly transition from one device to another
X Series integrates cloud phone, messaging, meetings and contact centre into a complete communications solution for small and medium businesses.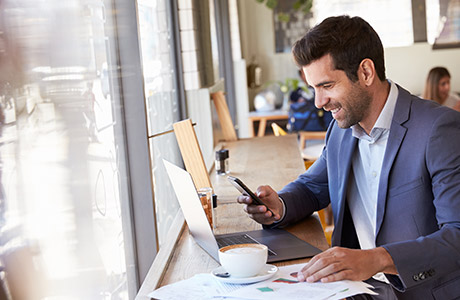 ---
Contact a Specialist
Call 1800 854 171 or fill out the form below and an 8x8 Specialist will be in touch.