Best Warranty. Choices. Phone Freedom.
8x8 PHONE SERVICE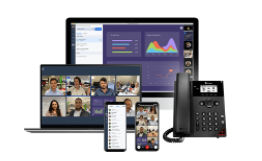 +
POLY PHONES
Choose your phone. Pick your plan. Save.
Get your choice of phone, backed by the best warranty in the industry - starting under $5 a month.*
Add 8x8 Phone Service for the best value.
Discover phone service flexibility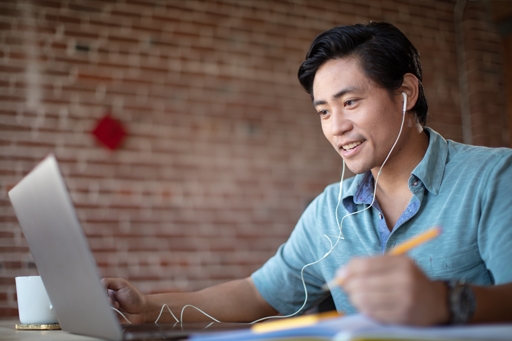 Now you can equip your business with a world-class cloud phone system together with premium phones at one low monthly price.
With your purchase you get:
Your choice of 8x8 service plans
Your choice of feature-rich business phones—each one optimized to work with 8x8 cloud communications
Industry-leading 7-year phone warranty
Ability to upgrade or change phone models whenever you want
8x8 cloud communications
8x8 delivers voice, video, chat and contact center capabilities that help businesses exceed customer and employee expectations.
Plan features include:
Unlimited calling in the U.S. and up to 46 other countries
Advanced phone features: auto attendant, call recording, extension dialing and internet faxing
High-definition audio and video conferencing
Business texting and online chat
NetSuite, Salesforce and Zendesk integrations
Premium phones without premium prices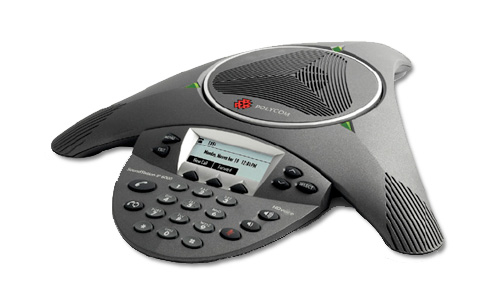 Poly SoundStation IP 6000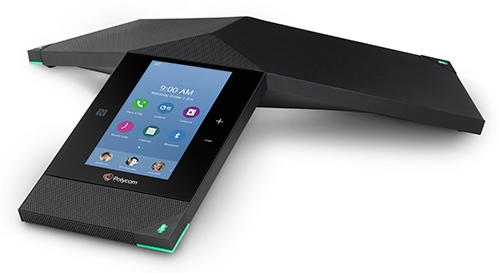 Poly RealPresence Trio™ 8800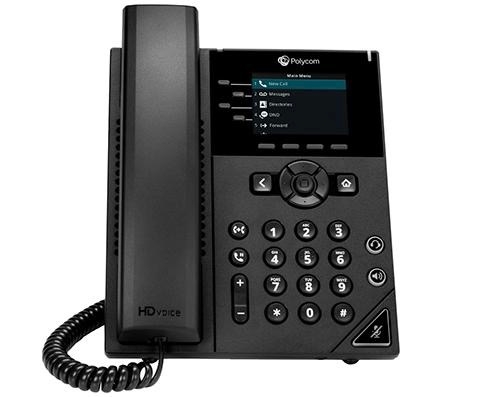 Poly VVX 250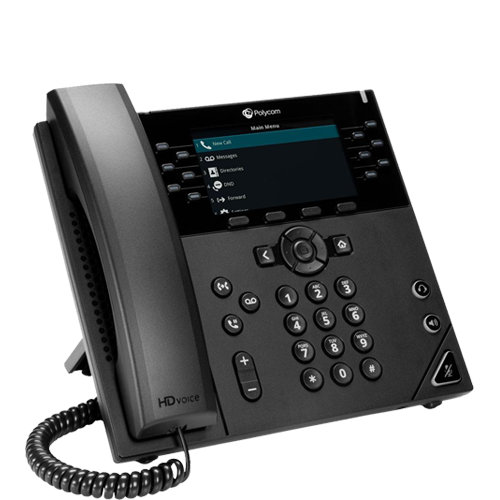 Poly VVX 450
Experience incredible savings when you combine powerful 8x8 cloud communications with state-of-the-art phones, empowering your team to communicate at the speed of business.
8x8's Poly phones are backed by the industry's most comprehensive warranty, so you can enjoy peace of mind and focus on your organization.
Get the Phone Freedom Promotion
*While supplies last. 8x8 may add or remove phones without prior communication. Promotion may end without prior notice. Promotion is for customers in the US only. Promotion ends June 30, 2020. Service includes Virtual Office Editions X2, X5, X6, X8, X8e, Unlimited Extension, Global Plus Extension or X Series X2, X3, X4, X5, X6, X7 or X8. Service must be purchased at the advertised price. 8x8's Phone Freedom Sales Promotion offers the 27 most popular Poly (formerly Polycom) desk and conference phones. AC powered and Power over Ethernet (PoE) versions of phones available.