Higher employee productivity means happier customers
Extend your 8x8 collaboration solution with 8x8 Virtual Contact Center
Everything you need in one place
Amplify your 8x8 Virtual Office solution with 8x8's contact center capabilities, and discover why a unified approach to customer service leads to happier, more loyal customers.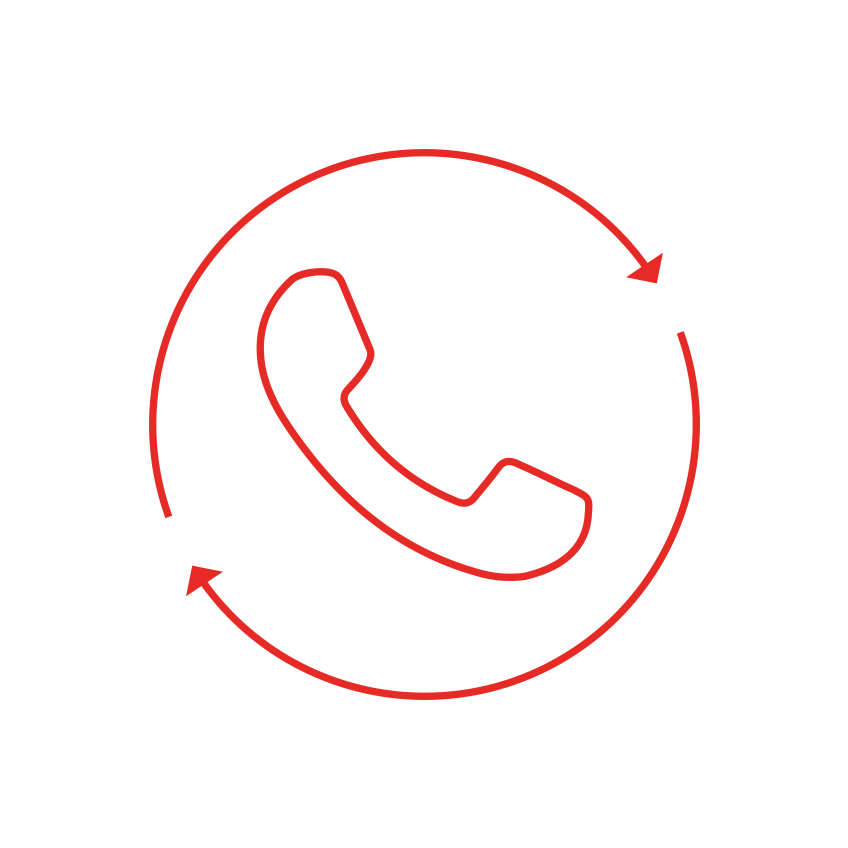 Reduce call backs
Access analytics and prevent long wait times and customer call backs from hurting customer satisfaction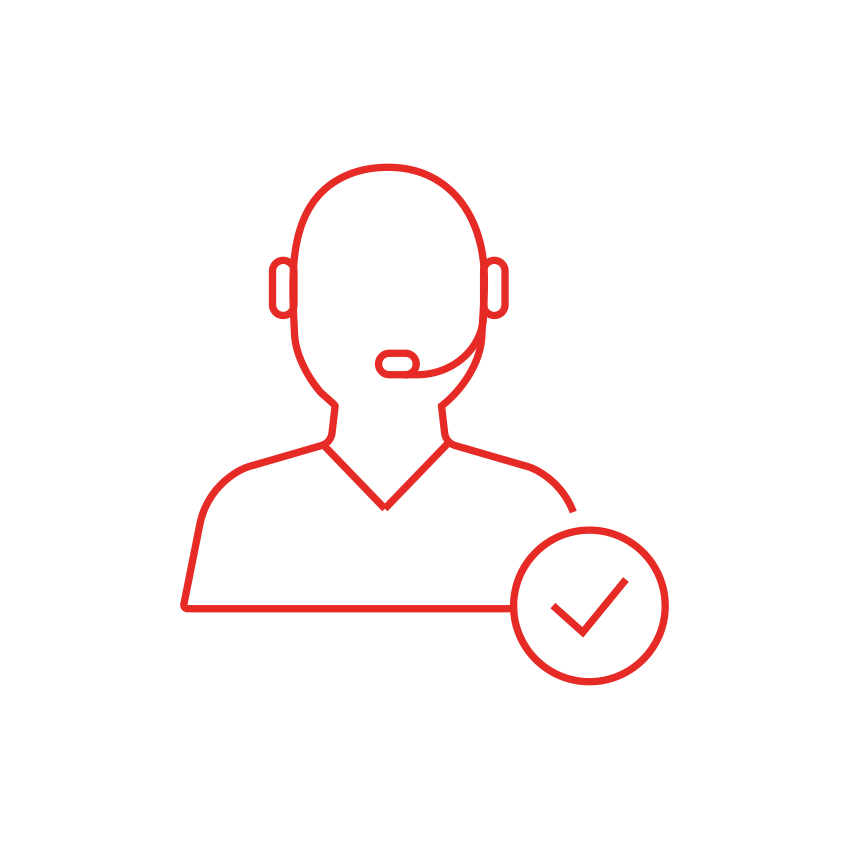 Boost first call resolution
Make essential CRM data available to the customer service rep — the moment the customer calls.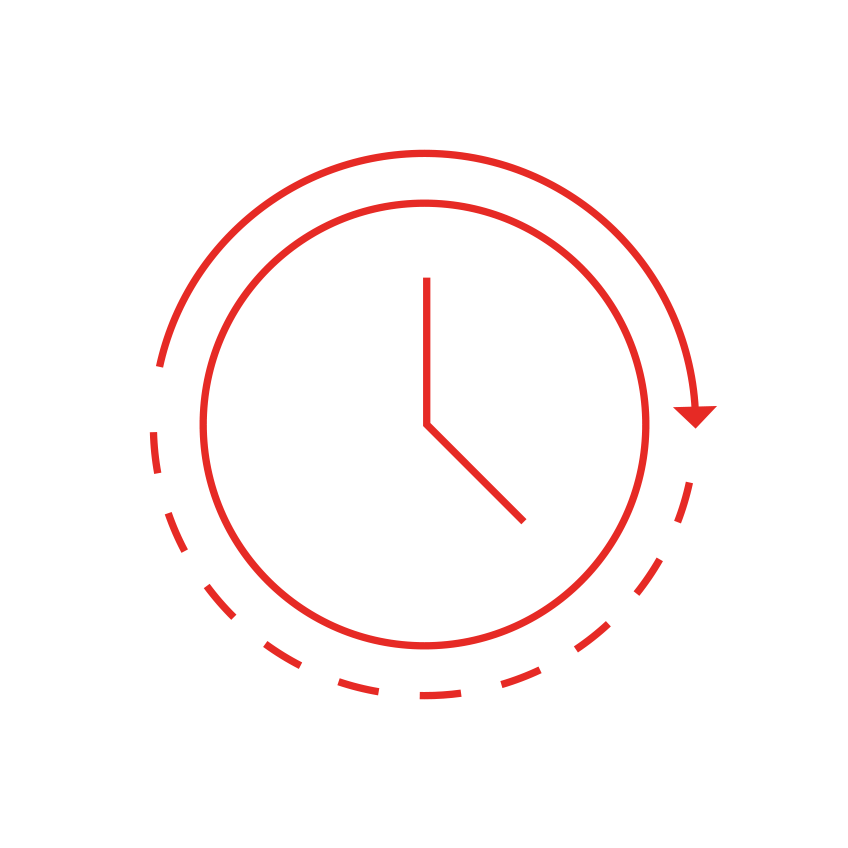 Decrease wait times
Use intelligent call routing to make sure every customer gets help from the right resource, fast.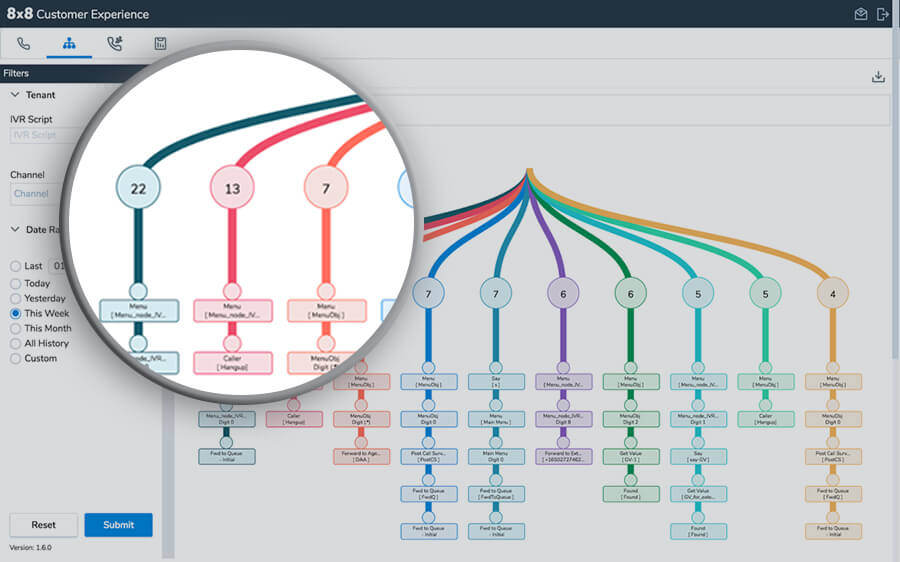 Better call routing
Direct incoming interactions to the best resource based on product knowledge, languages spoken, priority of customer and customer service rep status.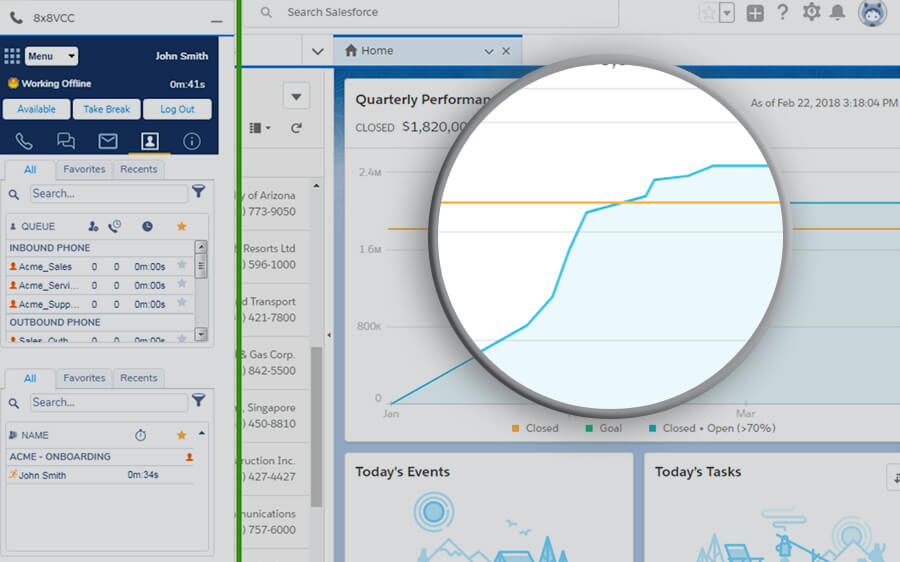 Contextual conversations
Integrate 8x8 Virtual Contact Center with your CRM and the next time a customer reaches out, your customer service representatives will see real-time pop-ups of the customer's record and ticket history.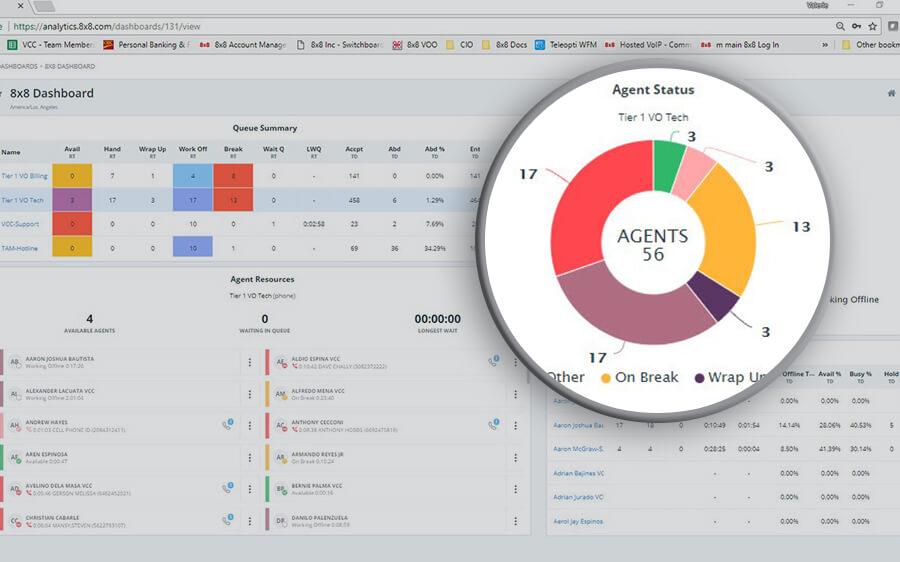 Call metrics reporting
Leverage dashboards and wallboards unveiling where and when customers are waiting on hold so that you have a fighting chance of organizing your staff correctly to field all calls quickly and efficiently.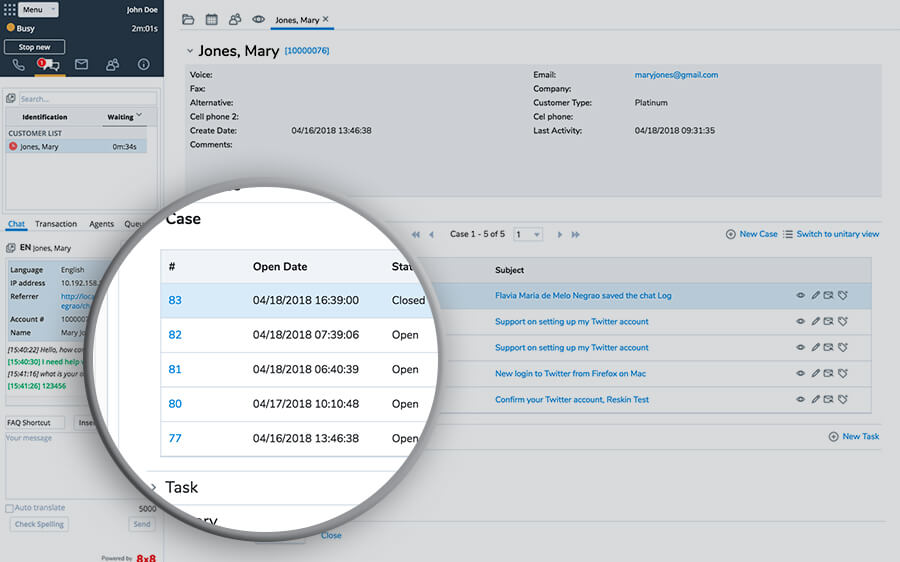 Multi-channel engagement
Allow your staff to field voice and digital customer inquiries from the same user interface, delivering a consistent customer experience no matter what channel your customer prefers.